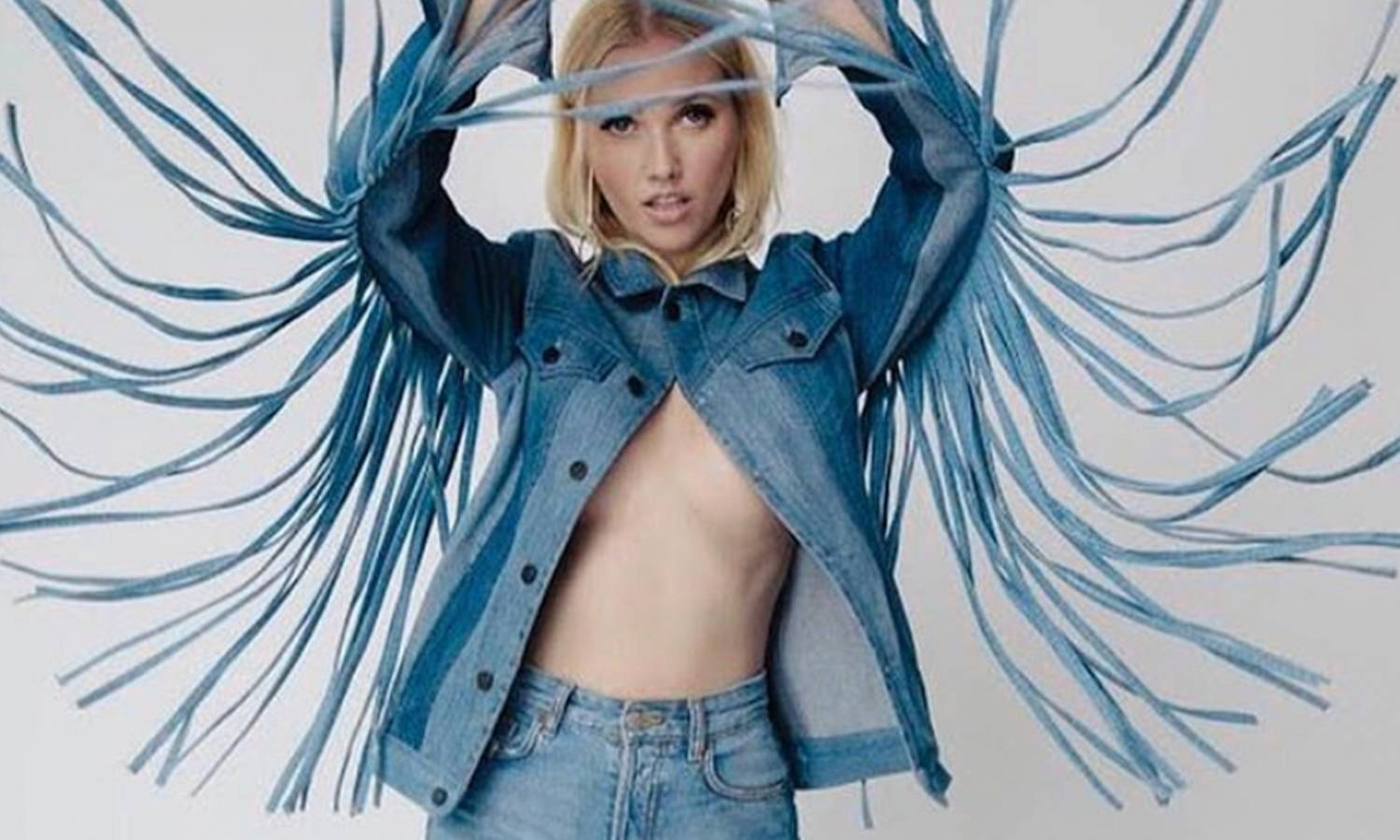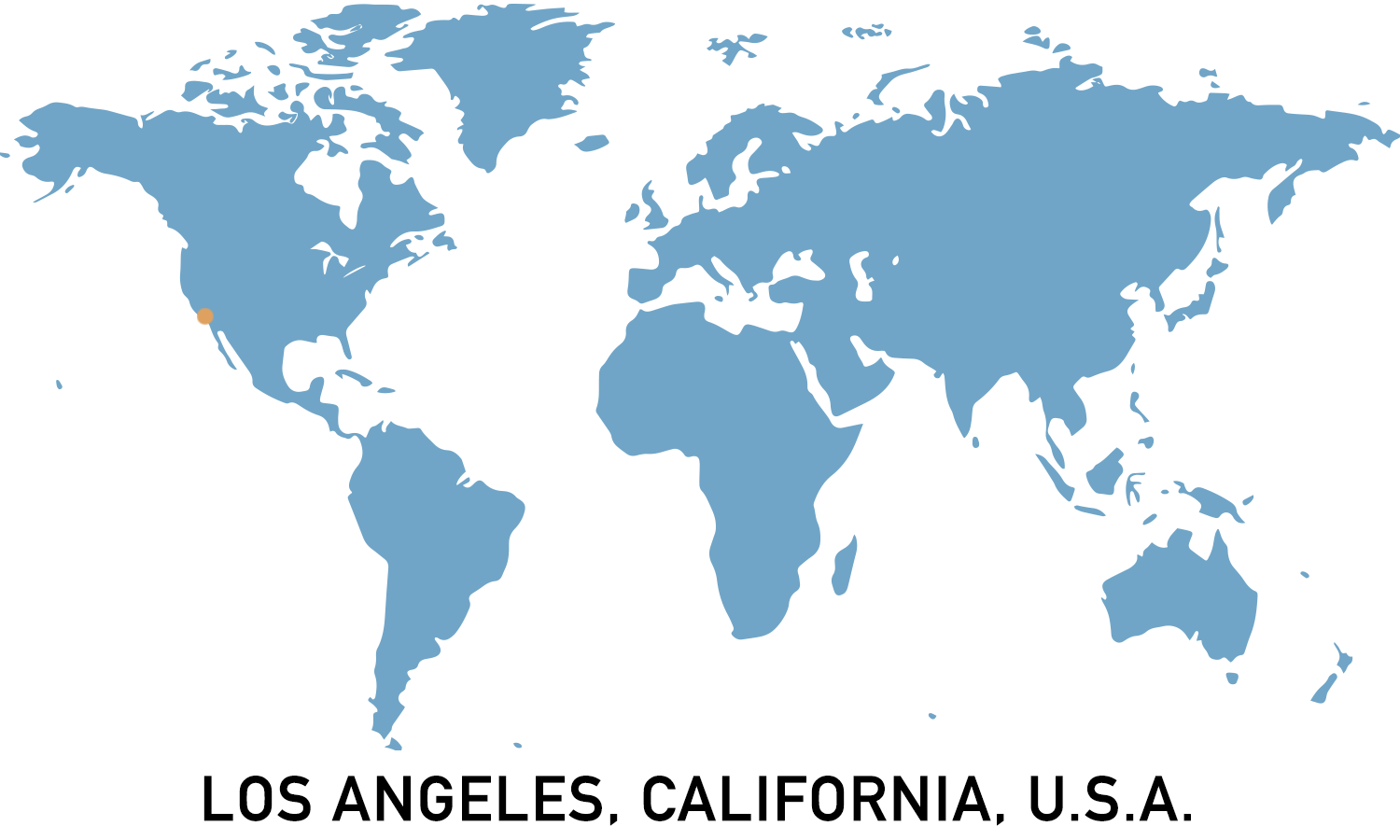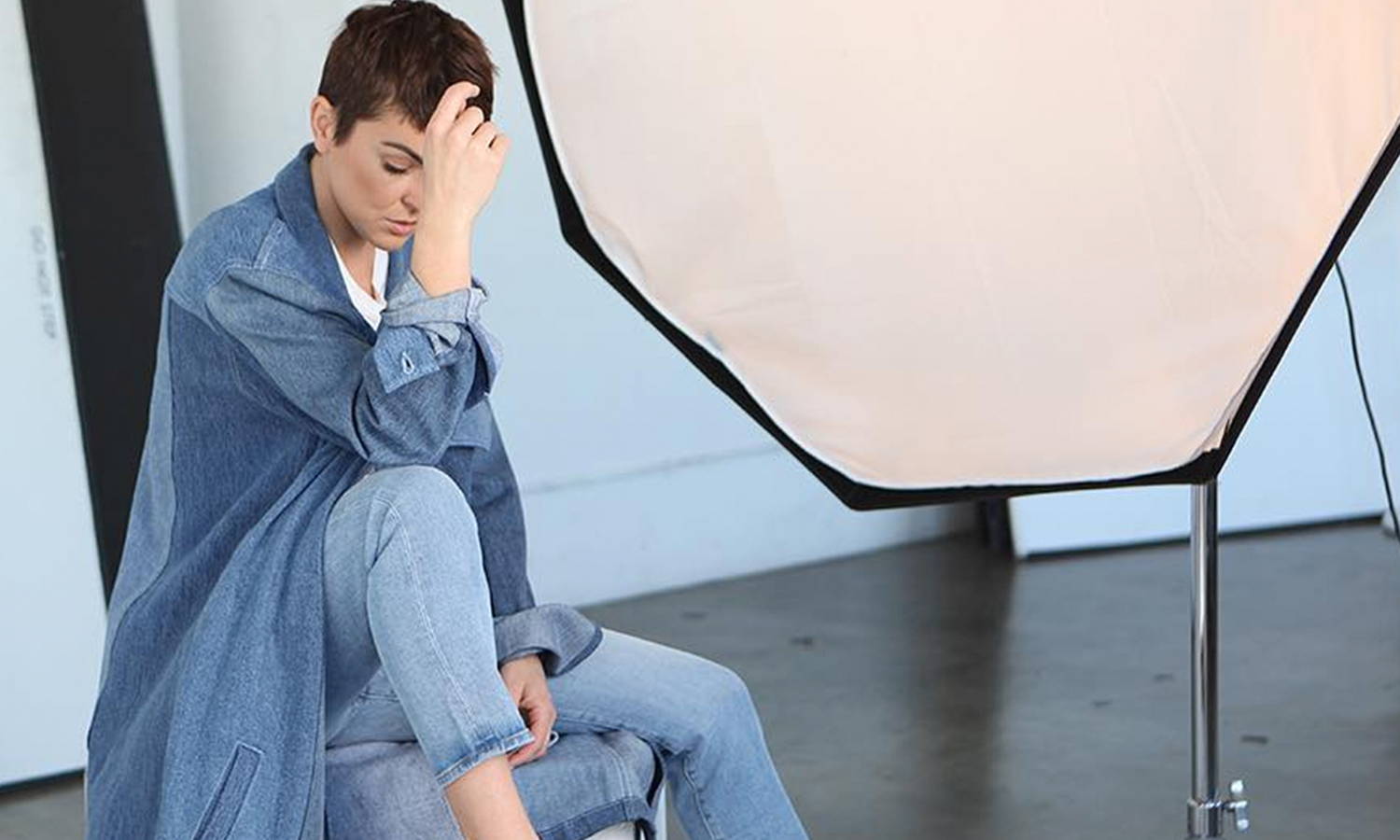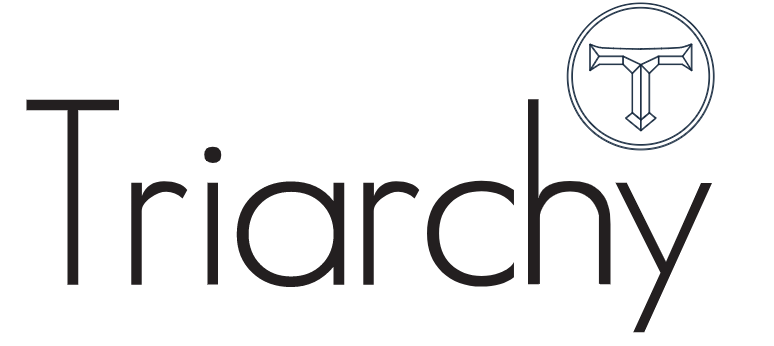 Triarchy is taking on the responsibility of making sure everyone knows the truth behind what goes into making a pair of jeans. They use the hashtag #howmuchwaterareyouwearing to educate consumers on the water requirements for clothing manufacturing and how their products differ. Their jeans are manufactured in a facility that uses 85% recycled water. This is achieved using a wash process that employs a natural bacteria that eats the indigo after every wash, allowing for the reuse of the same water again and again. Additionally, for select styles manufactured in Los Angeles, an ozone wash process is used. Ozone, simply put, is oxygen plus an extra atom (O3 as opposed to O2), is formed when oxygen comes into contact with highly charged electrical energy. This process saves up to 98% of the water that would traditionally be used in denim wash practices.
The Triarchy Atelier line is made entirely out of vintage repurposed denim. The brand sources vintage jeans in extra large sizes that typically don't have a life at the vintage resale level and would otherwise go to landfill. These are deconstructed and the materials are used to make a full ready-to-wear collection of jeans and denim jackets. Ozone is used to wash and bleach the vintage denim down into the white you will see in their line, avoiding the chemicals and water needed to bleach denim other ways. 100% cotton is used in the Atelier line and they have recently switched to cotton thread which means that the jackets, if the buttons are removed, are 100% biodegradable.
Additionally, Triarchy has started a project with Isla Urbana, a Mexico based foundation that builds and installs rainwater catchment systems for people without access to fresh water in and around Mexico City. Every sale of Triarchy donates $5 to the foundation.