The Canvas offers acces to prime photography studio space. Located on the lower level of The Canvas, our studio is equipped with lighting, white and black back-drops, changing areas, wifi, music systems and more. If you would like to book a standard studio session, please click "Book Now" below.
If you would like additional services such as catering, extended access or more, please fill out the contact form below.
Thank you. A representative will be in touch shortly.
This field is required
This field is required
This field is required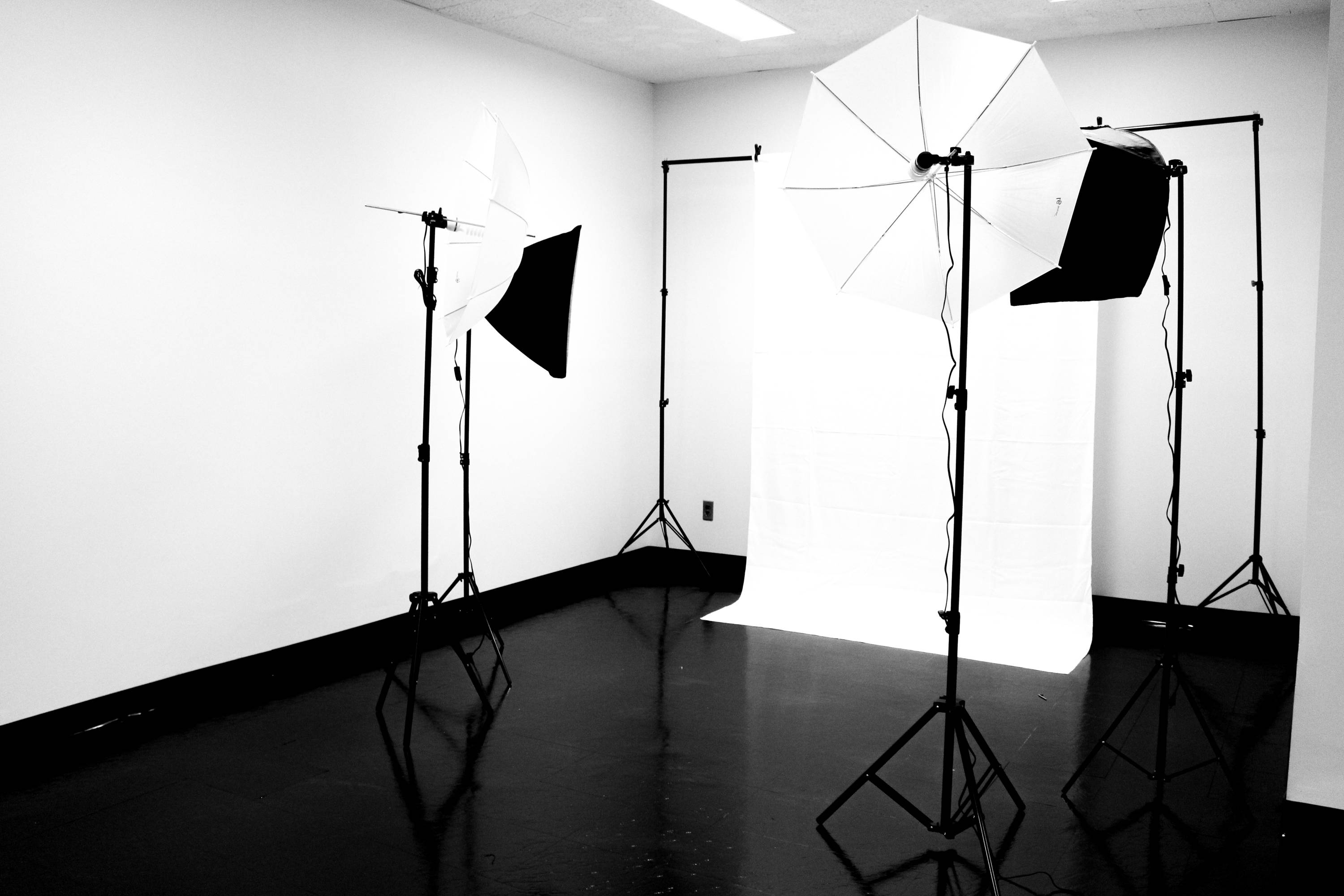 ---