The Canvas by Querencia occupies spaces in the heart of the world's largest shopping and cultural districts, reimagining them as hubs for innovation and progress towards the United Nations' Sustainable Development Goals.
The Canvas - Williamsburg
United States of America
132 Bedford Avenue, Brooklyn, NY 11249
Open everyday from 10 A.M. until 8 P.M.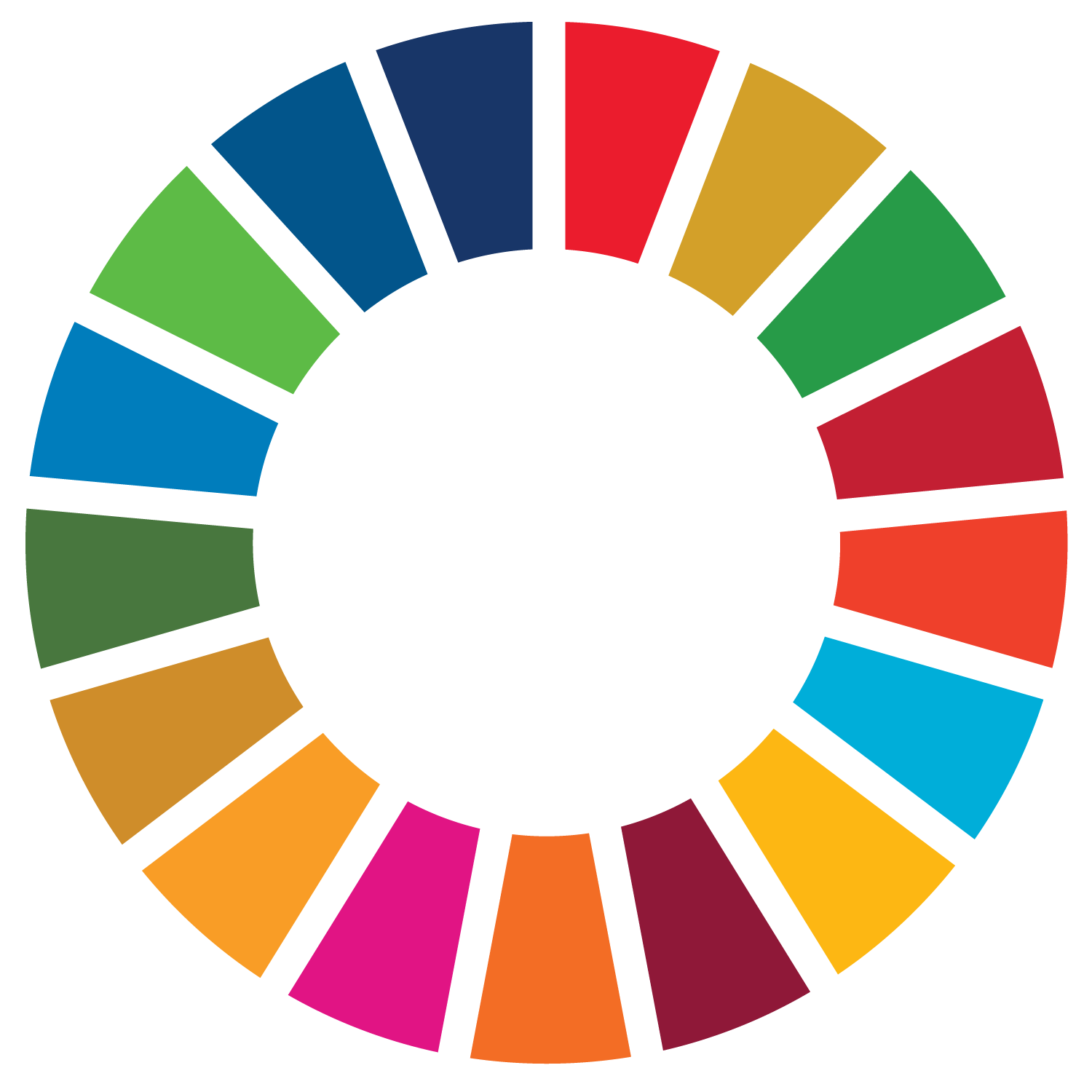 The Canvas - Wilde Zee, Antwerp
Belgium
Opening Fall 2019.
---
The Canvas Williamsburg is a 4,000 square-foot renovated warehouse in Brooklyn. We are a full service sustainable marketplace for fashion, art, and experiences where mindful brands can display their products to an eager market. With our prime location on one of the busiest streets, and just down the block from major public transport, we welcome thousands of guests every week.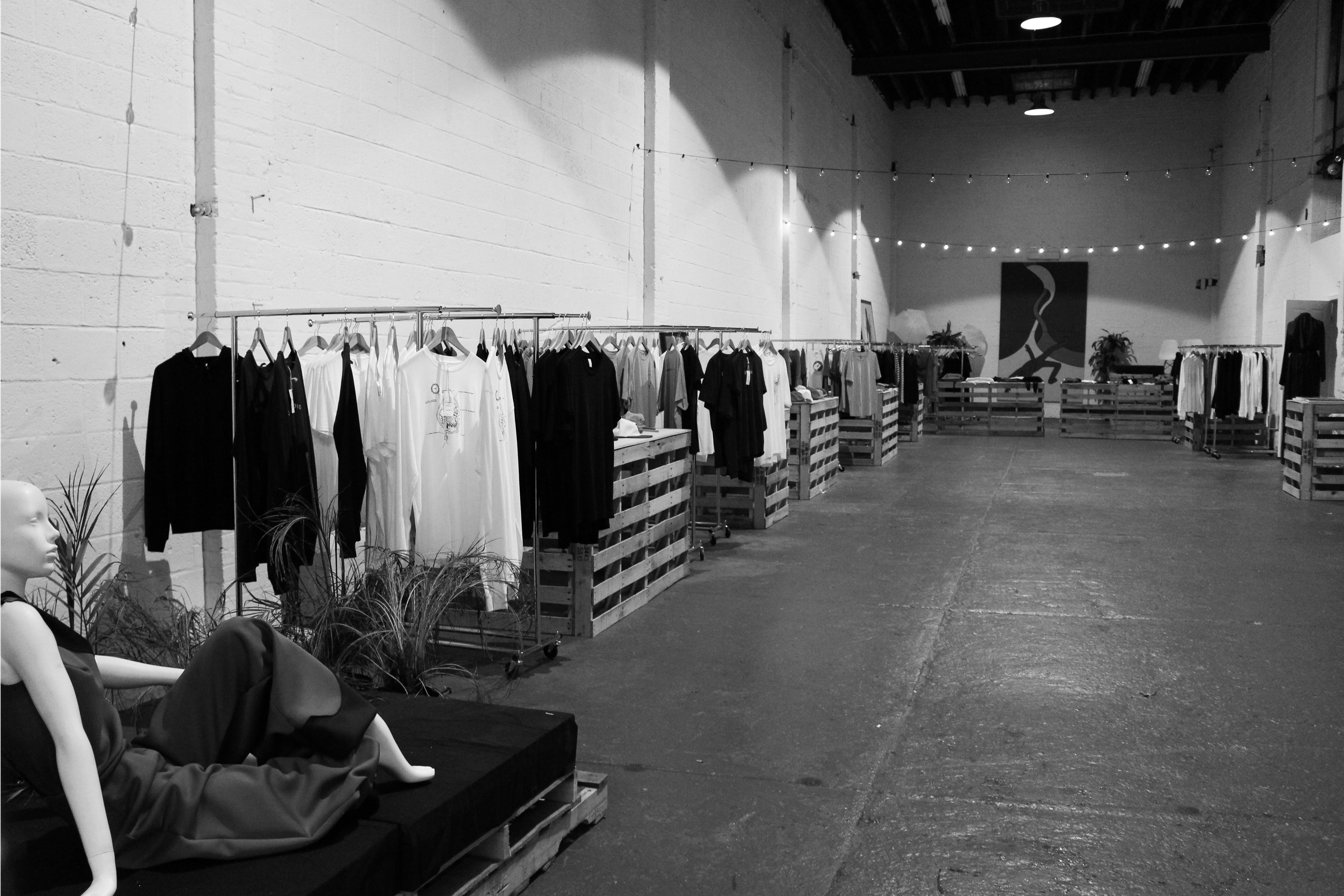 thecanvasNYC@querenciastudio.com
Thanks!
This field is required
This field is required
This field is required
This field is required