OUR PARTNERS
The businesses we work with to further progress towards the United Nations' Sustainable Development Goals.
Google Cuba
Google Cuba supported Cuba's first independent fashion brand, Clandestina, for their June pop-up installation at The Canvas Williamsburg in June of 2019.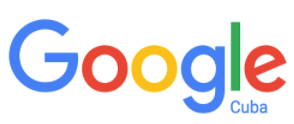 ---
---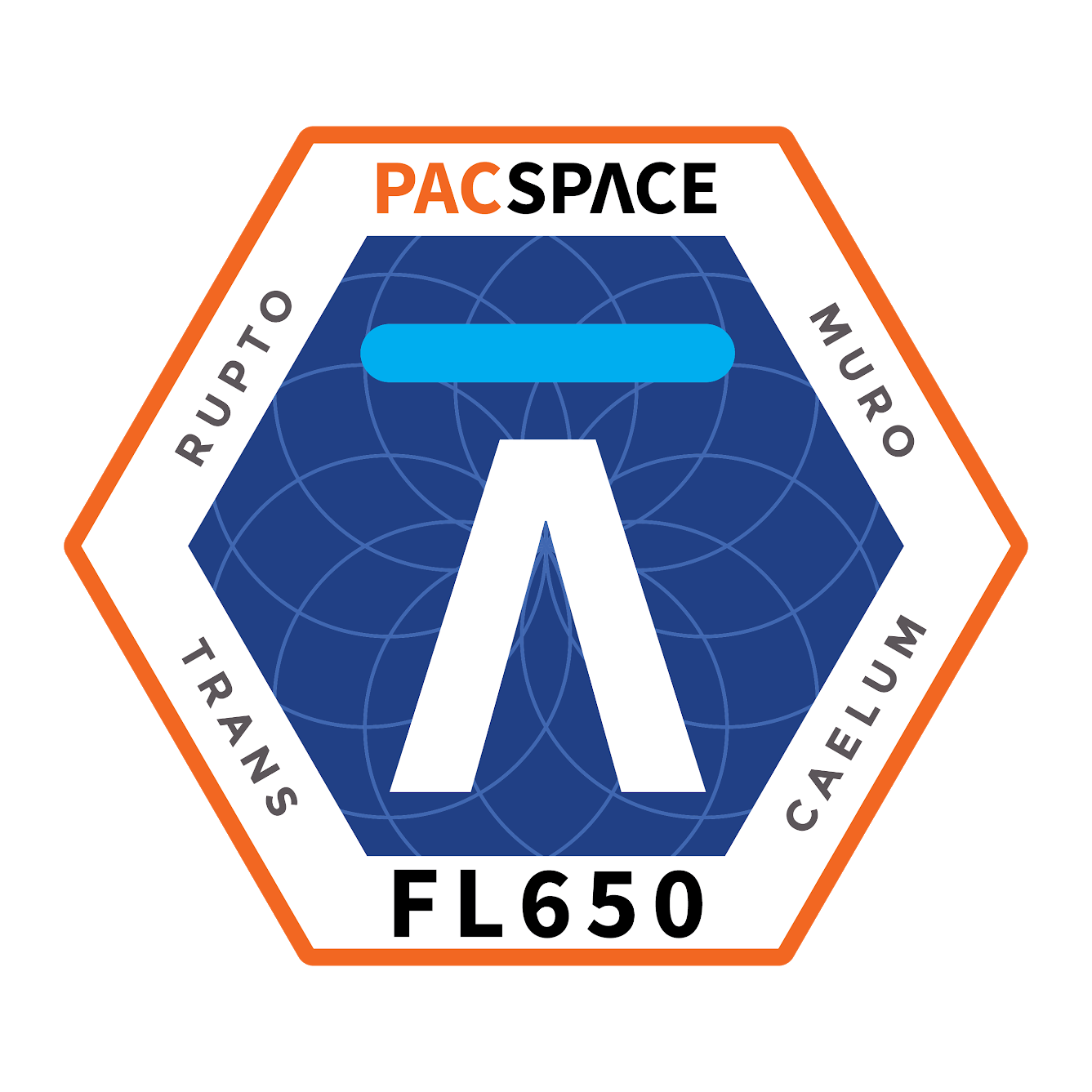 Pacific Spaceflight
Pacific Spaceflight is a Portland, Oregon based think-tank focused on next-generation space exploration technologies.
Pacific Spaceflight focuses on designing, building and testing lighter, cheaper, and simpler space suits to lower the cost and democratize access to the technology essential for expanding human life beyond Earth.
The Canvas and Querencia Studio are thrilled to be engaged in an ongoing partnership with Pacific Spaceflight in an effort to educate and further human spaceflight research and the fashion industry's participation in its development.
---
GLOBAL FASHION EXCHANGE 
GFX is an international platform promoting sustainability in the fashion industry with inspiring forums, educational content and cultural events. Through interactive clothing swaps GFX empowers consumers to take action for a better environment while they stylishly renew their wardrobe and save hundreds of thousands of clothes from going to the landfill. The GFX Swap Shop at The Canvas is now open.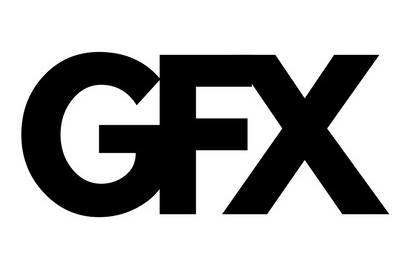 ---

FABSCRAP
Fabscrap, founded in 2015, is a nonprofit that recycles discarded fabric from designers like Marc Jacobs, Oscar de la Renta, and Eileen Fisher as part of a movement to make the fashion industry more sustainable. FabScrap is located within the Hunter College Pop-up and provides the public and students with this recycled discarded fabric.
---
Goodwill
Goodwill Industries International Inc., or shortened to Goodwill, is an American nonprofit 501 organization that provides job training, employment placement services, and other community-based programs for people who have barriers preventing them from otherwise obtaining a job. Goodwill has a drop-off station within the Hunter College Pop-up.
---

The Island School
For 20 years, The Island School has been focused on celebrating student leadership involved in authentic journeys of discovery by working with scientists to discover new species and explore the deep ocean, working in the local primary schools to enhance literacy and facilitate exploration of the marine environment, and converting recycled plastic into fossil fuel. Querencia Studio operates the e-commerce and e-store for the island school and is continuing to improve uniform sustainability for both the Island School and for other applicable organizations.
---
Center for Sustainable Development
The Center for Sustainable Development (CSD) was created in the belief that we have the opportunity to present all of our visitors, students, and collaborators with an incredibly unique environment. Situated in southern Eleuthera, The Bahamas, our remote location has always necessitated a high level of self-sustainability. Our community size is ideal for the creation and testing viability of working models, and our vision demands that we live well in this place. Many of our successes have been centered around environmental management: our water supply is harvested via rainwater, we boast one of the largest renewable energy systems in the country, we strive to be a zero waste campus, and we manufacture our own biodiesel. Partnered with CSD, Querencia Studio conducting research on how to create new clothing materials from the invasive casuarina plant.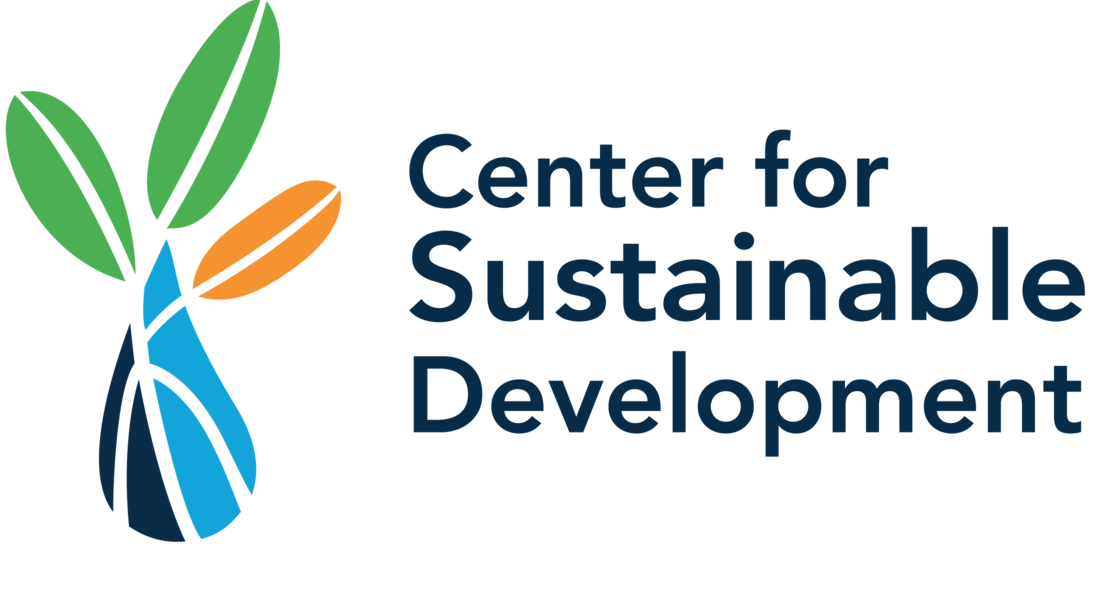 ---
Loomstate
Loomstate is working toward a shared vision and believes that whole clothing supply chains from cotton farm to fashion house can support sustainable clothing production. The look, feel & perception of a business can be transformed through the custom redesign & rebranding of uniforms. We use our award-winning design and branding experience to build clothing that suits the new directions of our customers. Our exclusive design details, fabrics, and fits ensure world-class quality, durability & function. Loomstate is partnered with Querencia Studio to create high-quality sustainable clothing.
---
Brooklyn Public Library
The Brooklyn Public Library is the public library system of the borough of Brooklyn, in New York City. It is the fifth largest public library system in the United States. The canvas is collaborating with Brooklyn Public Library to activate space where inductees to the BPL Fashion Academy program can work and collaborate in an environment dedicated to sustainability.