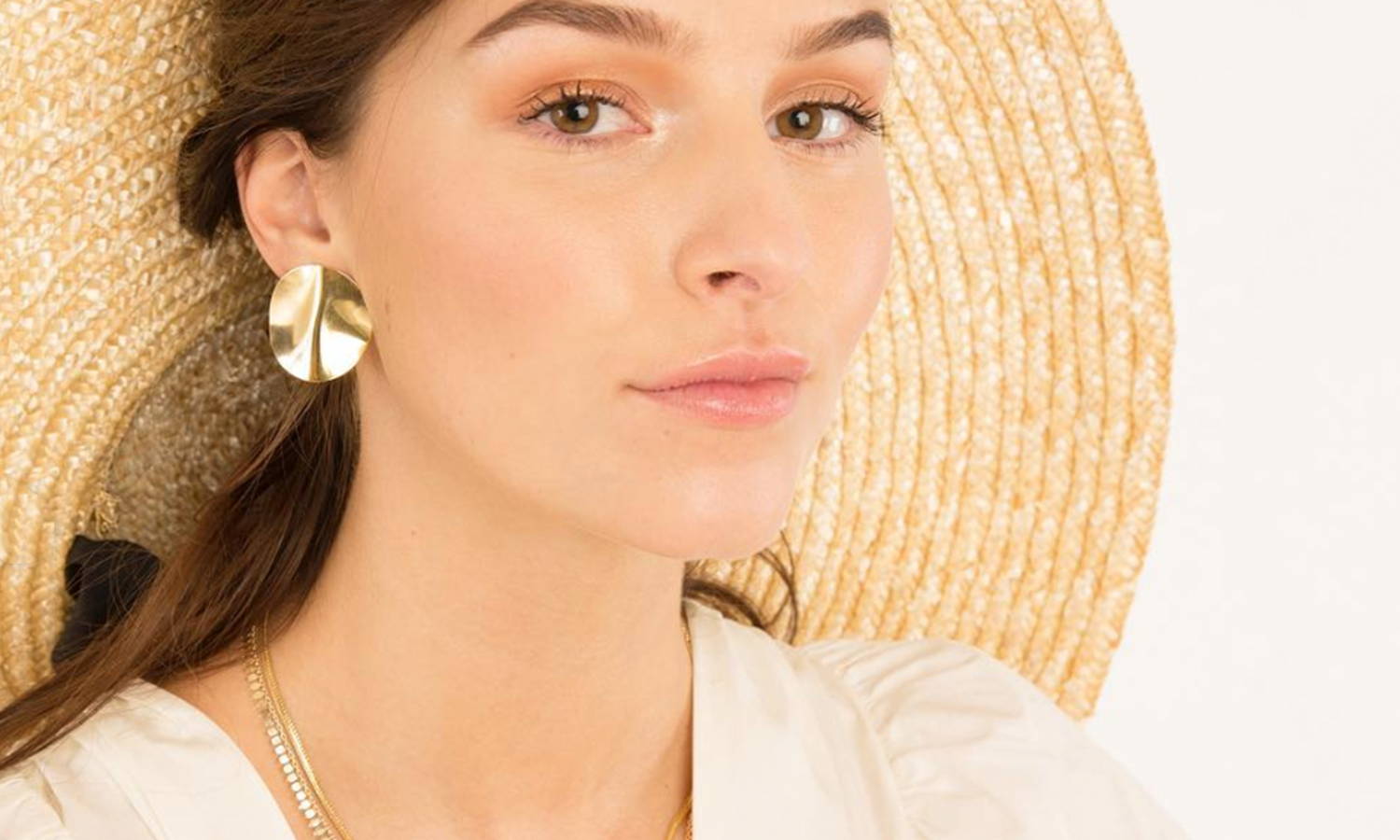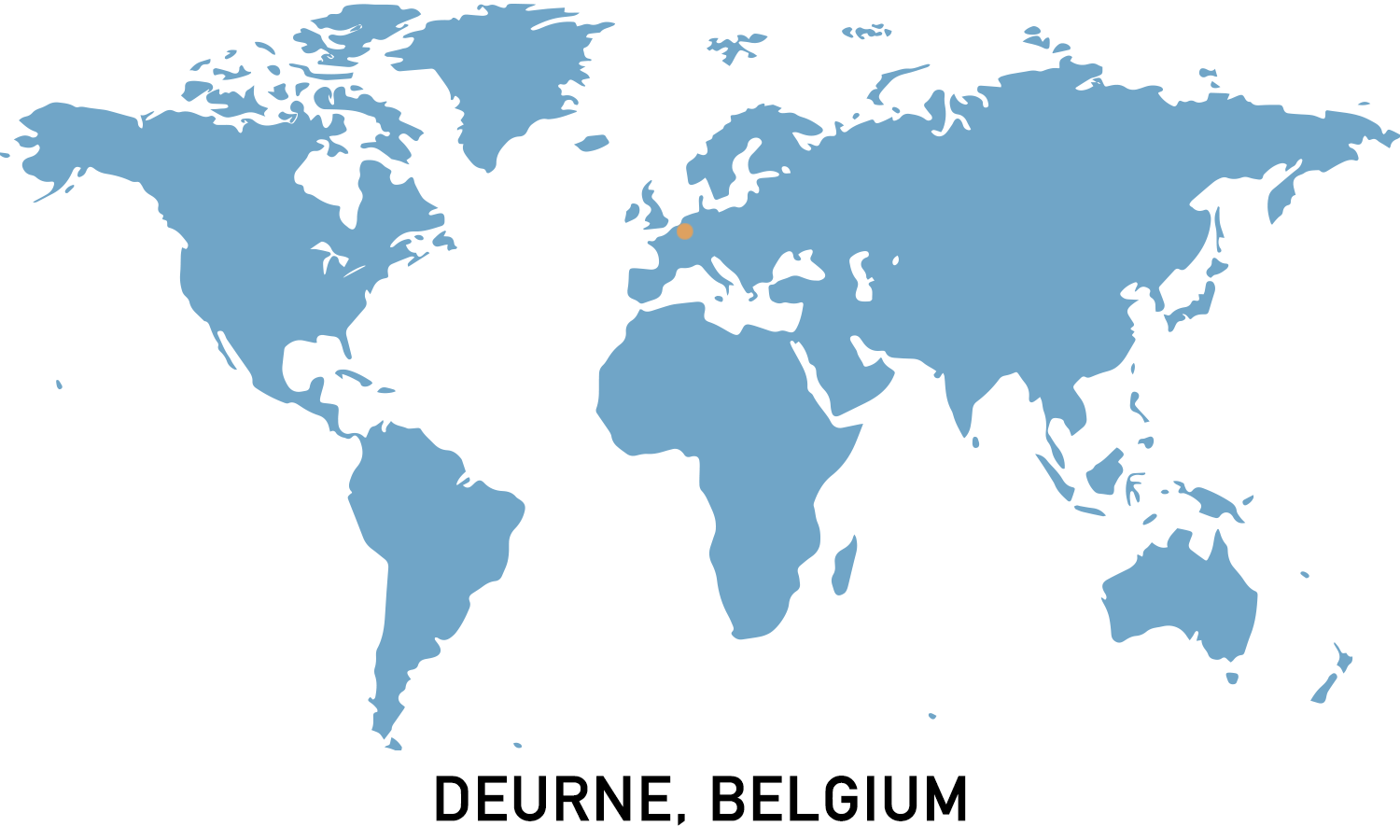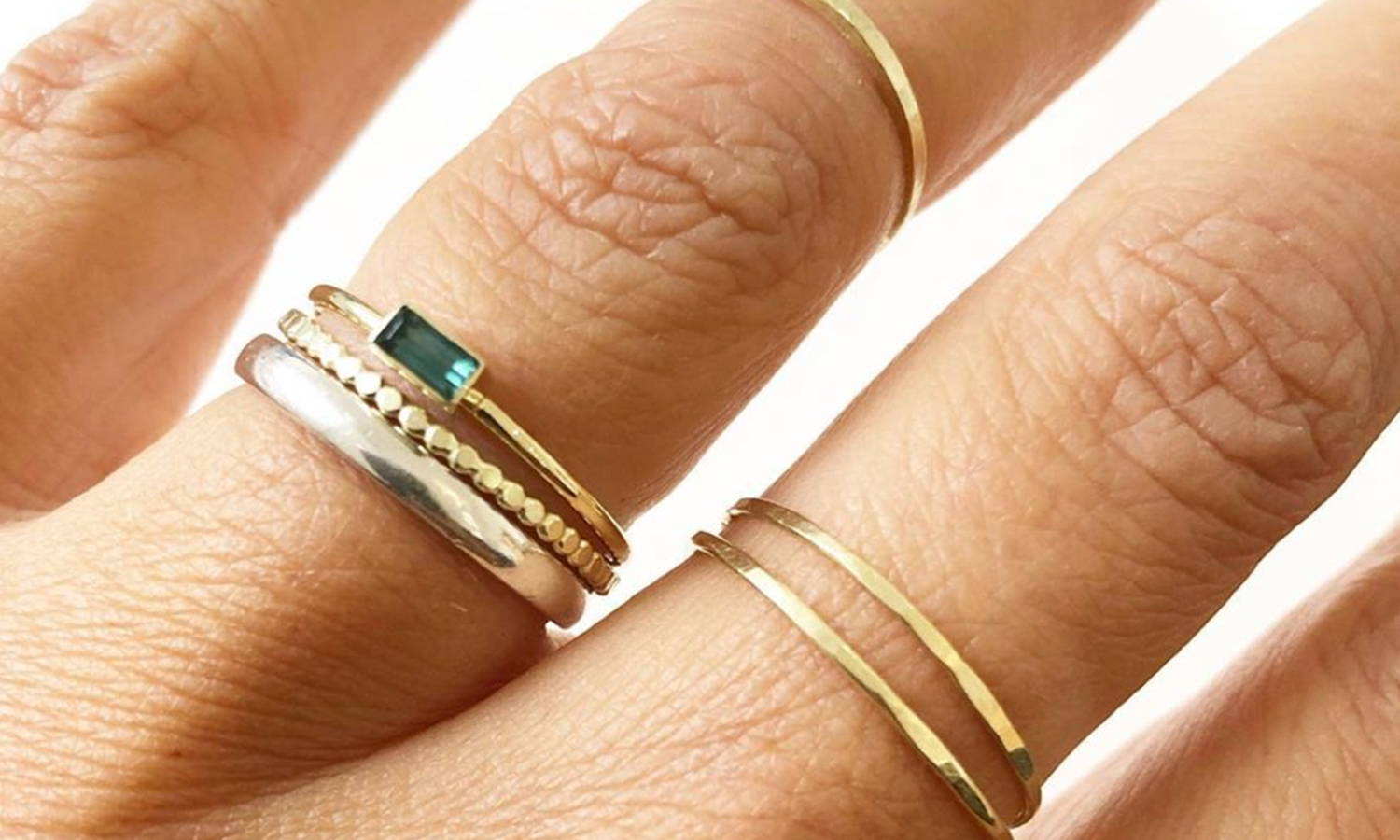 Handmade jewelry inspired by
travels, simplicity and vibrancy.
After having travelled the world during her twenties Natasha Casteleyn, Founder of NimZu, decided to settle down in Antwerp, Belgium.
She obtained a Master in Political and Social Sciences in Ghent and then headed to Barcelona, where she studied Documentary Film and Photography and lived for 8 years. A 2-year intermezzo in Buenos Aires, Argentina awakened her creativity but it was truly during her one-year honeymoon through Australia and Southeast Asia, and the meeting of a traditional Japanese master silversmith that she discovered her passion for silversmithing.
After a few years of combining her day job in the social sector – helping immigrants find their way in Belgian society - and silversmithing, it was in 2015 after the birth of her second child that she decided to take the plunge to full time self employment.
NimZu's gold and silver supplier is a certified company using only recycled metals (as in not newly mined gold/silver) and in her workshop Natasha does not use acids or chemicals but only natural products. \
Nimzu's trademark is elegance and simplicity. Natasha designs jewellery for young women who want to step away from fast-fashion and search for quality and craftsmanship but at affordable prices.