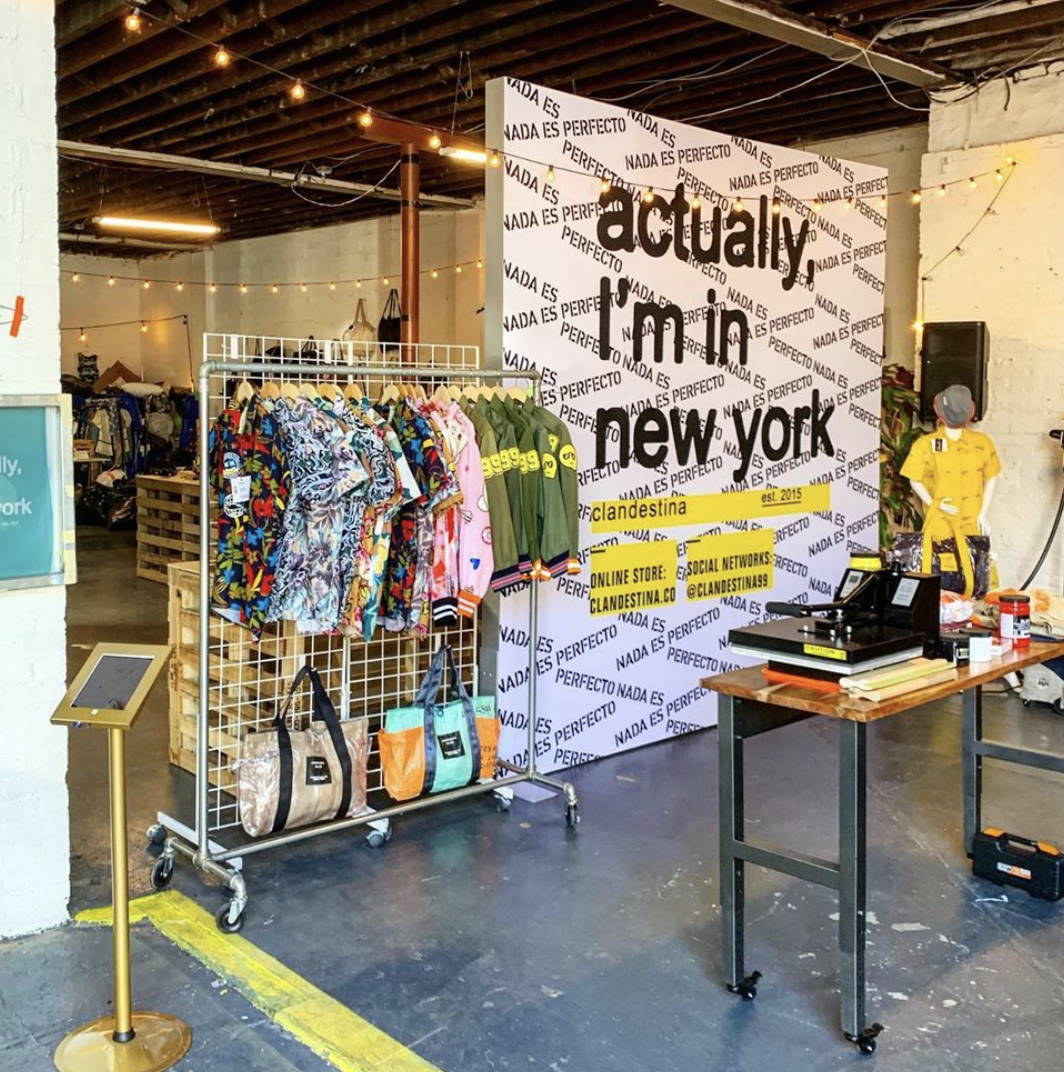 The Canvas by Querencia's flagship store, The Canvas Williamsburg, opened in January 2019 in a 4,000 square-foot renovated warehouse in Brooklyn. With a prime location on one of the busiest streets, and just down the block from major public transport, The Canvas Williamsburg welcomes thousands of guests every week.
Embracing the vibrant culture of Brooklyn, NY, the Williamsburg location hosts concerts, art exhibitions, expert lead classes, and more.
Open seven days a week from 10:00 - 20:00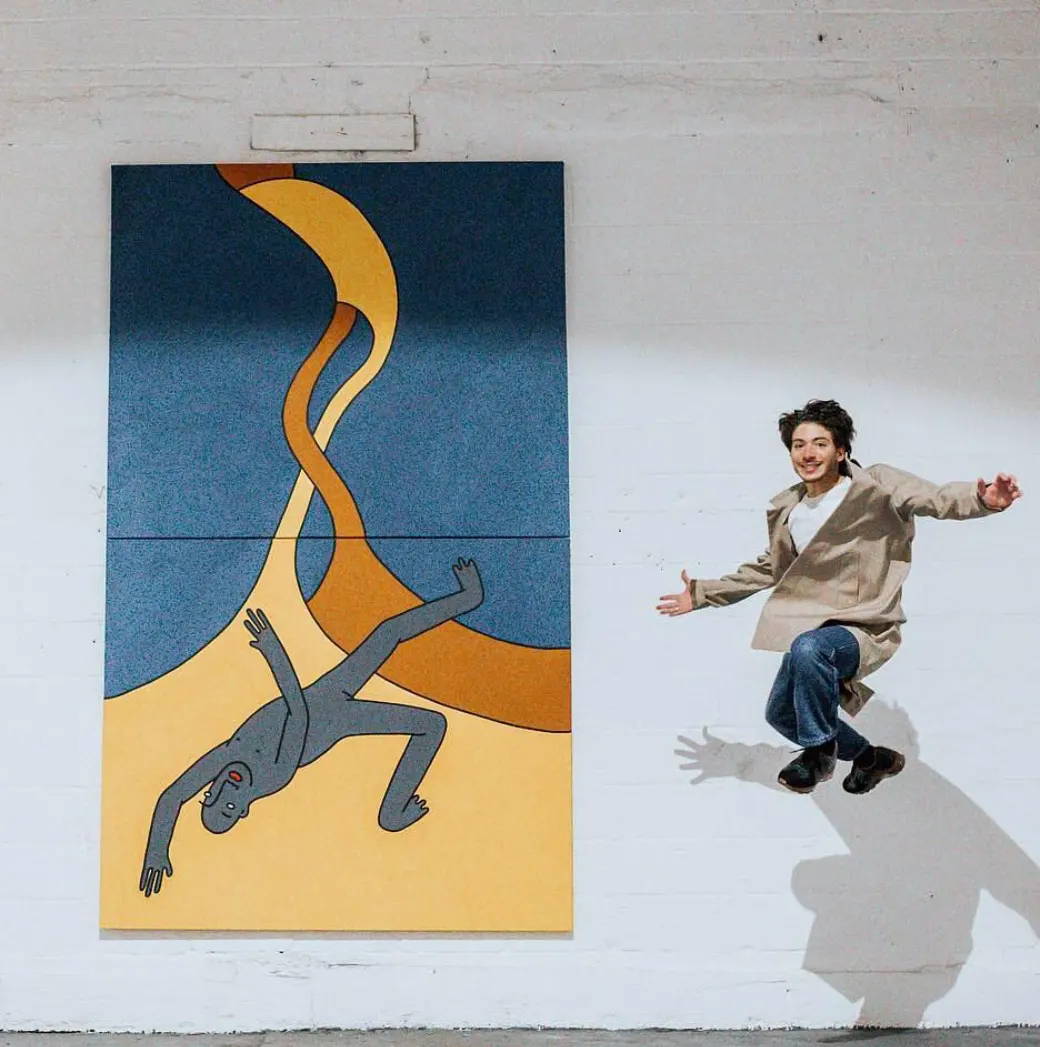 Thanks!
This field is required
This field is required
This field is required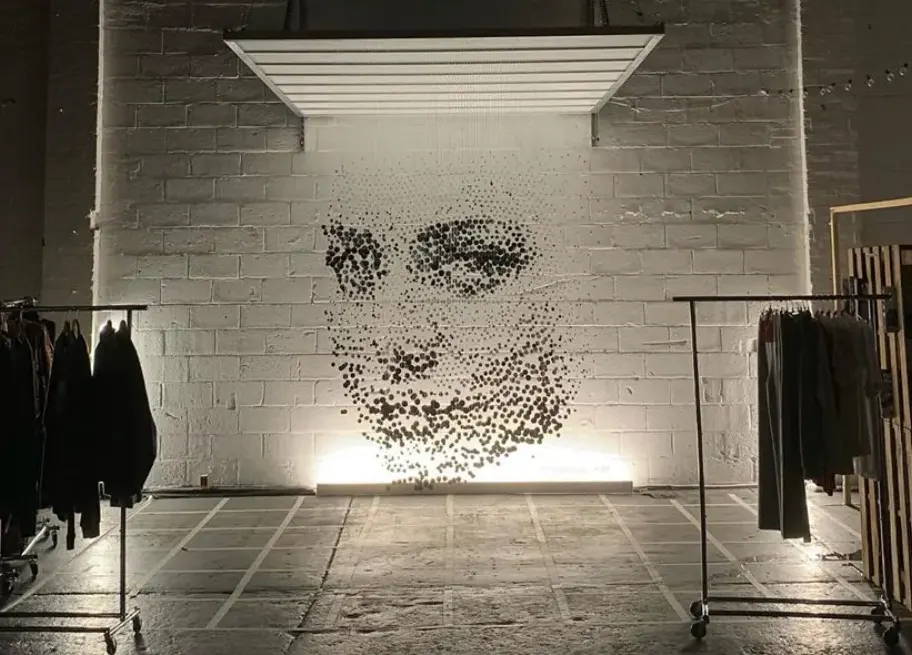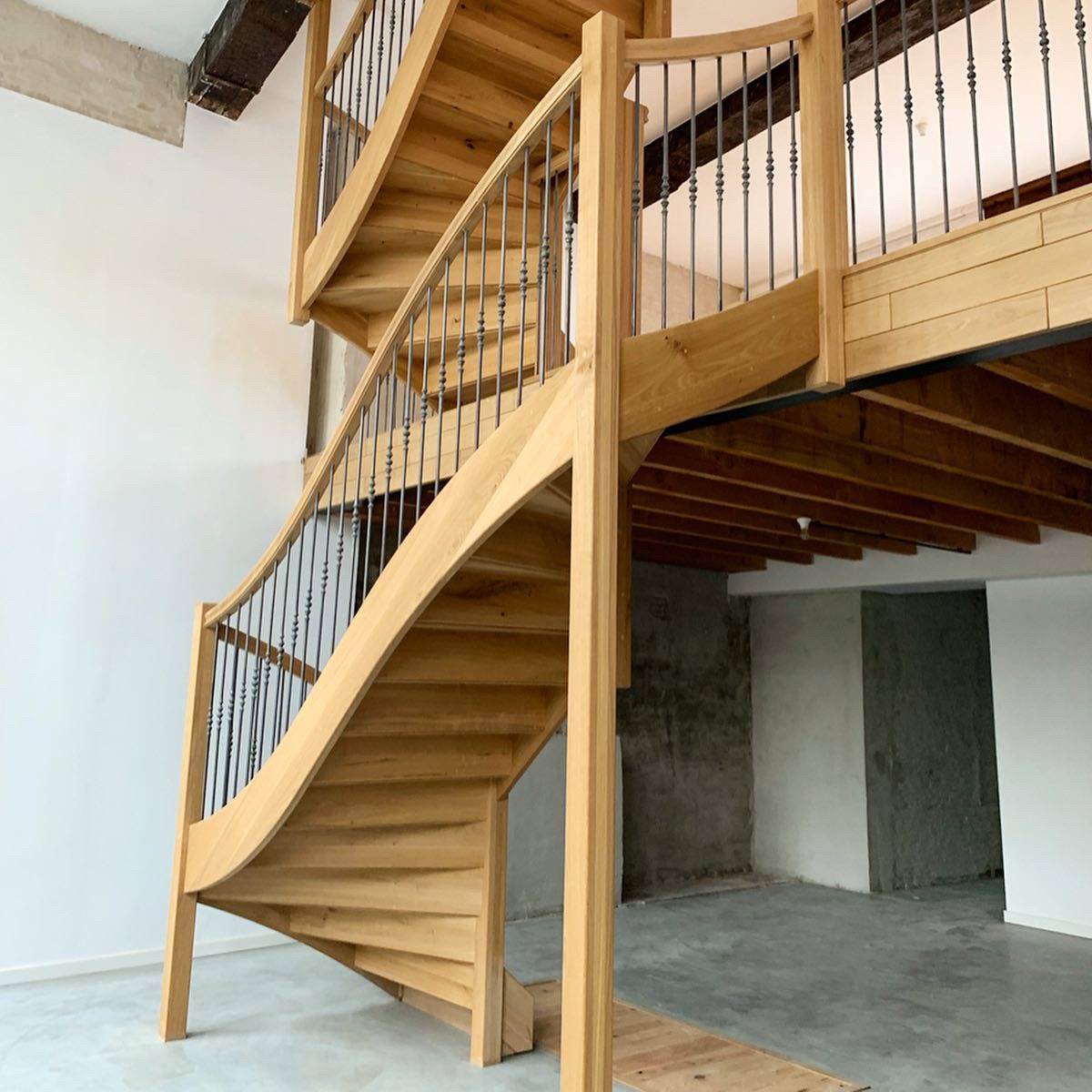 Located in the Wilde Zee neighborhood, this new space brings with it the history and culture of Antwerp. With five floors, this space will be able to host events and installations with select artists and designers as well as a coffee bar, and a yoga studio.
This global expansion of The Canvas was made possible by our partnership with Antwerp-based MADE estate, which is an urban trend consultant and real estate company.
Thomas de Mulder of MADE said, "When we met with Devin and Tegan from The Canvas we immediately had a great connection knowing that a collaboration on a certain level would be just logical. Setting up The Canvas in Antwerp and working on this together is a promising adventure we all look forward to. We certainly believe in their approach towards sustainability and fashion and feel a perfect match between the two companies."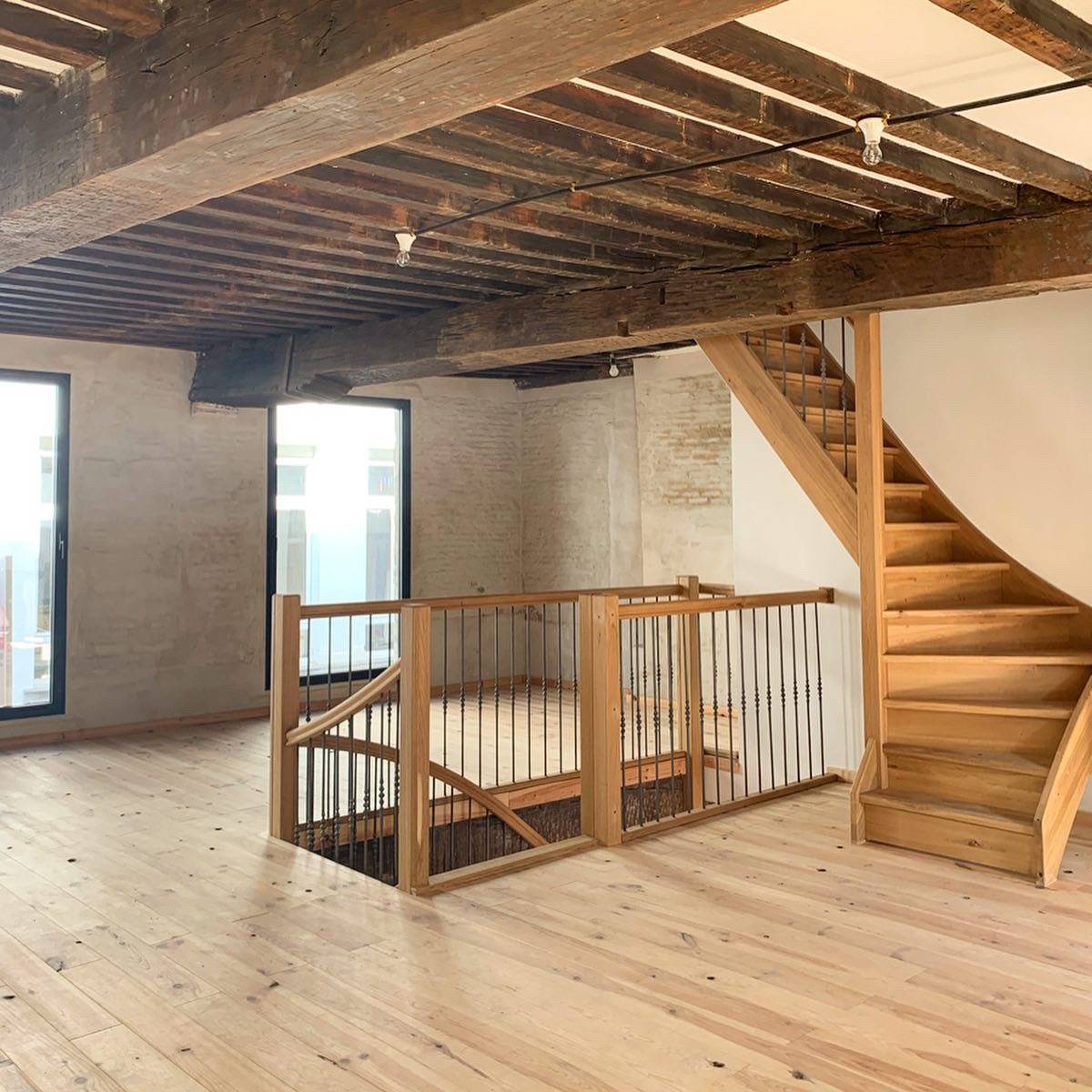 Thanks!
This field is required
This field is required
This field is required