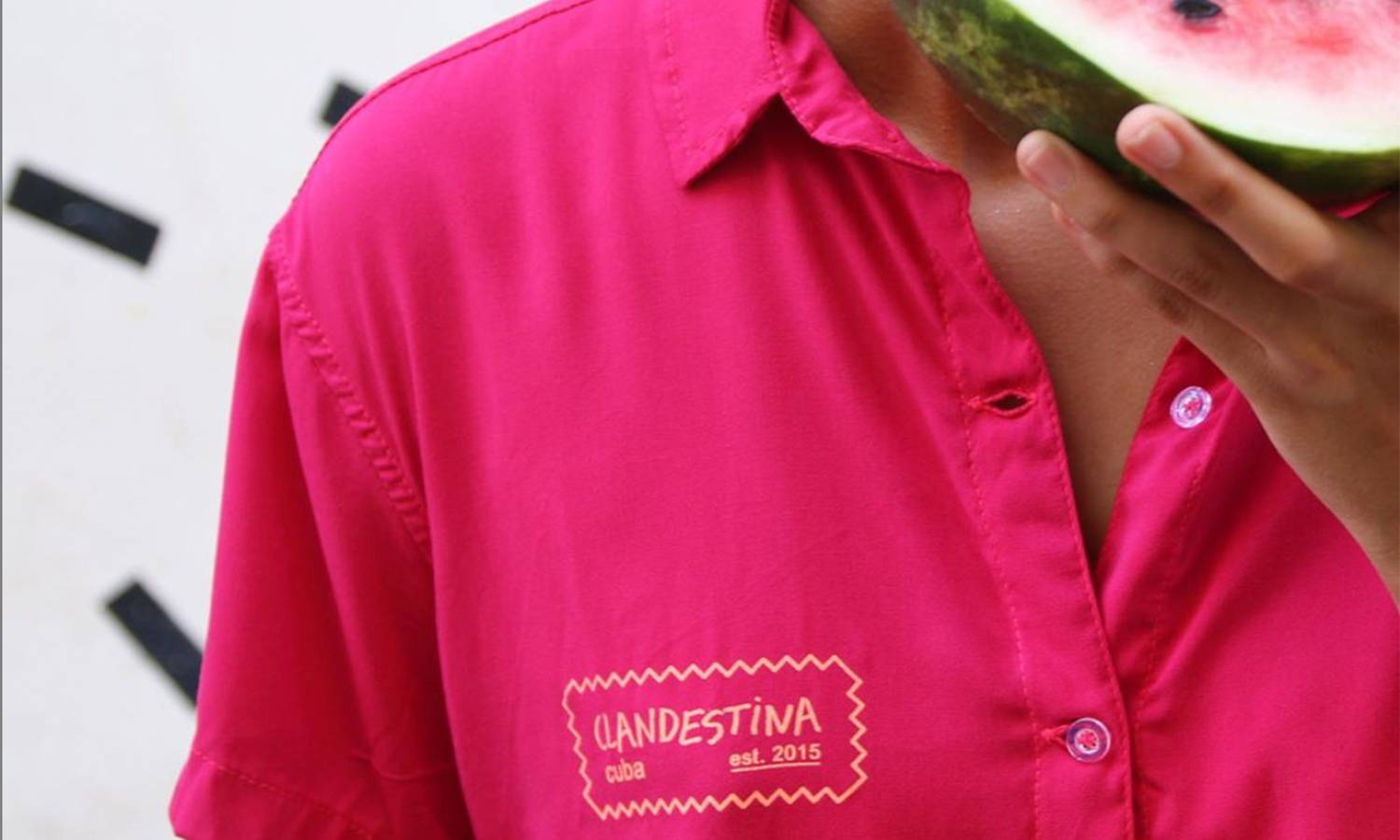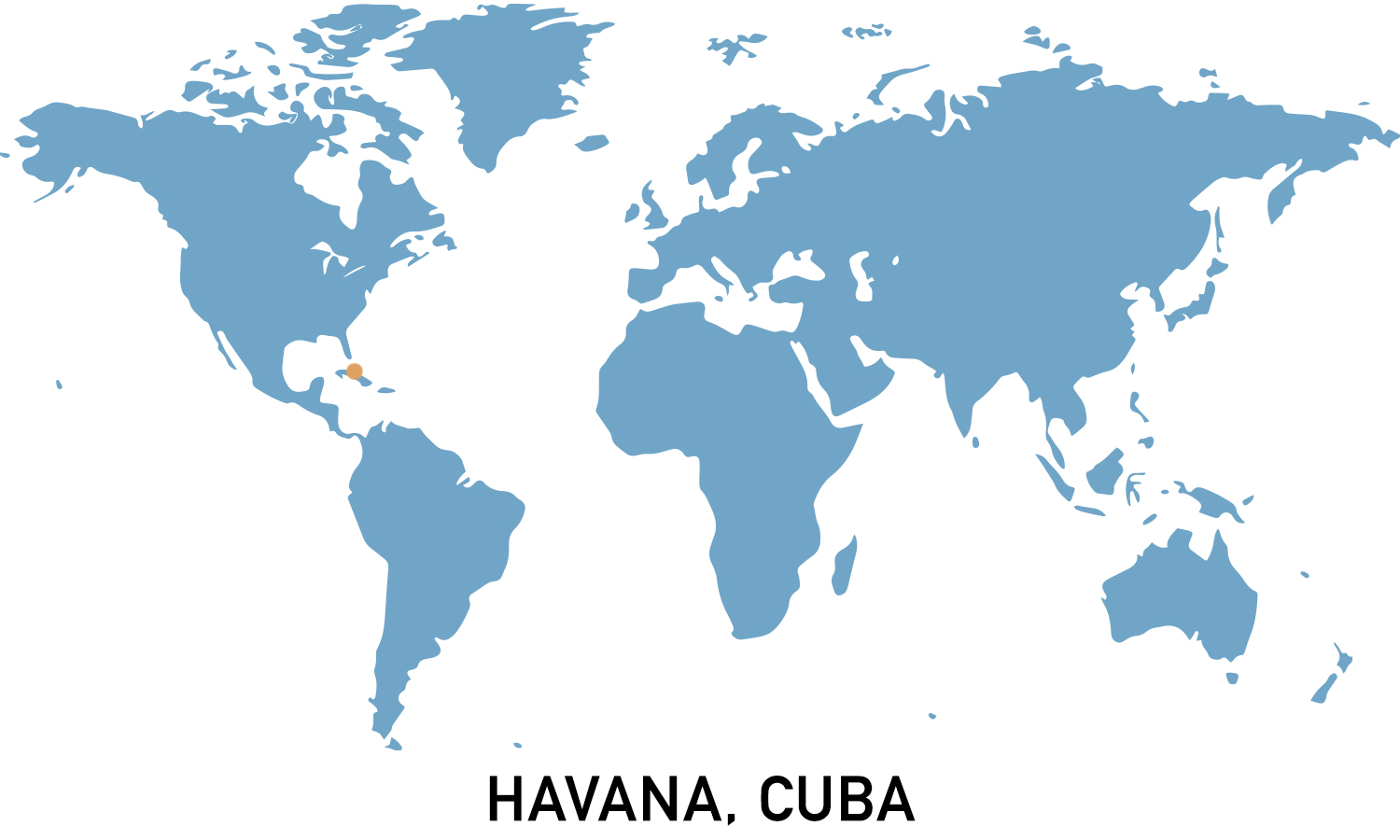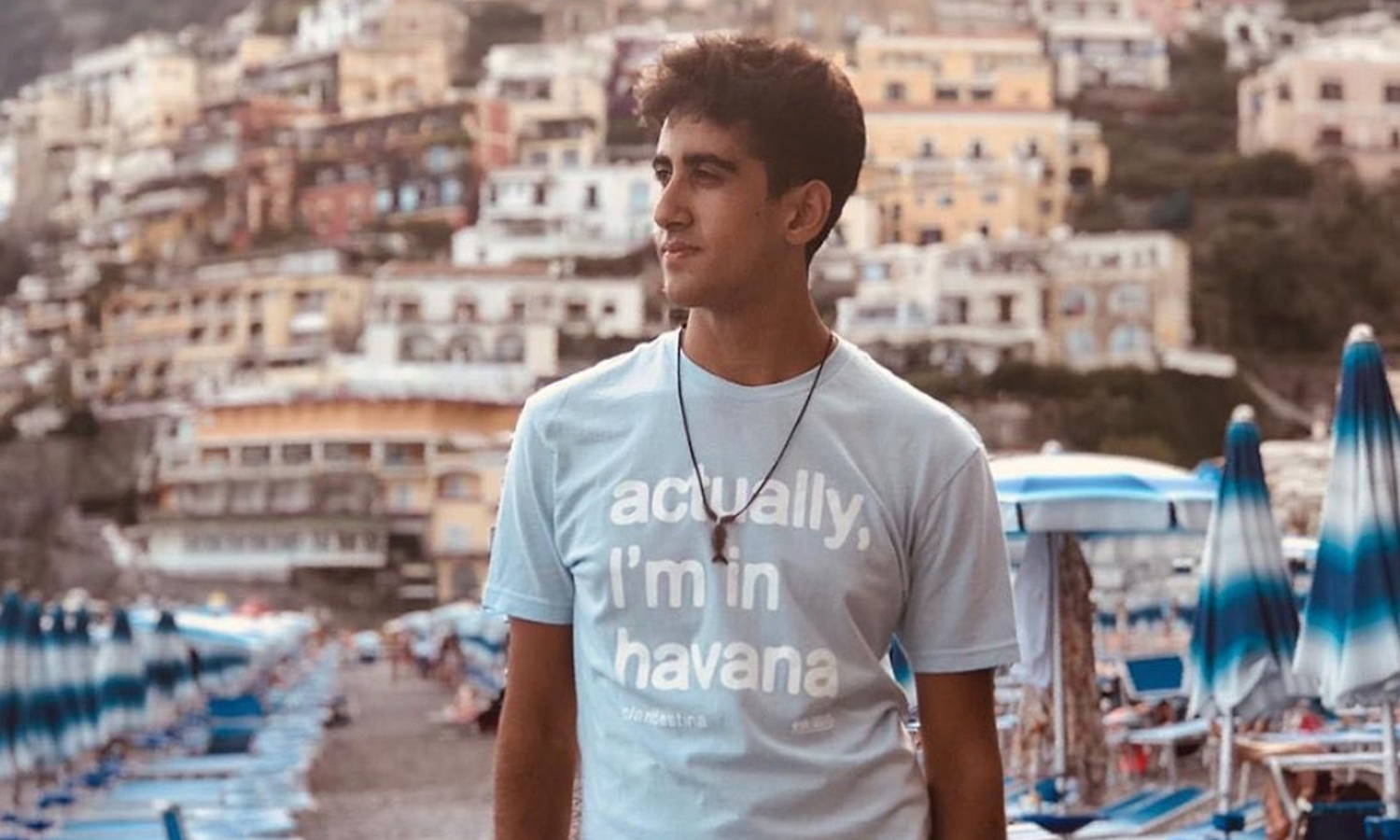 Clandestina is Cuba's first independent design store, clothing store and fashion brand. It's a collective of Cuban designers and artists, entrepreneurs and creators who believe in a more sustainable fashion industry; more fair and more ethical. Clandestina reuses and repurposes clothing and many other materials. They are inspired by upcycling and zero waste techniques. The main collection Vintrashe (vintage + trash) embodies making something from nothing as the materials are all recovered, recycled and reused. The designers scour Cuba's second-hand stores, markets, and the discard bins of Cuban companies searching for materials for these items. Most of the products are handmade, handprinted, recycled and remade from recycled materials in their workshop in Havana.
Clandestina was founded by women but they firmly believe creativity, good ideas, and positive energy are gender neutral. That's why the collection is designed for women, men, and anything in between. Clandesinta is LGBTQ, of every race, background, and belief system. Clandestina is generating employment, improving the work conditions of their workers and increasing the salary of their employees (right now the average salary of the team is four times higher than the average salary of the country). Due to Cuban scarcity and lack of technology they are compelled to innovate production processes and infrastructure all the time.
"In Cuba, we resolver". That means that in Cuba, the people make something from nothing the best they can. This is how the brand philosophy reflects the principles of "Cuban resolver" and their Cuban social heritage, based on the ideas of recycling, the circular economy and the global movement to make the fashion industry more ethical. Cubans are wholeheartedly embracing Clandestina. The brand's spirited block parties and hip urban vibes are filling the streets of Havana.