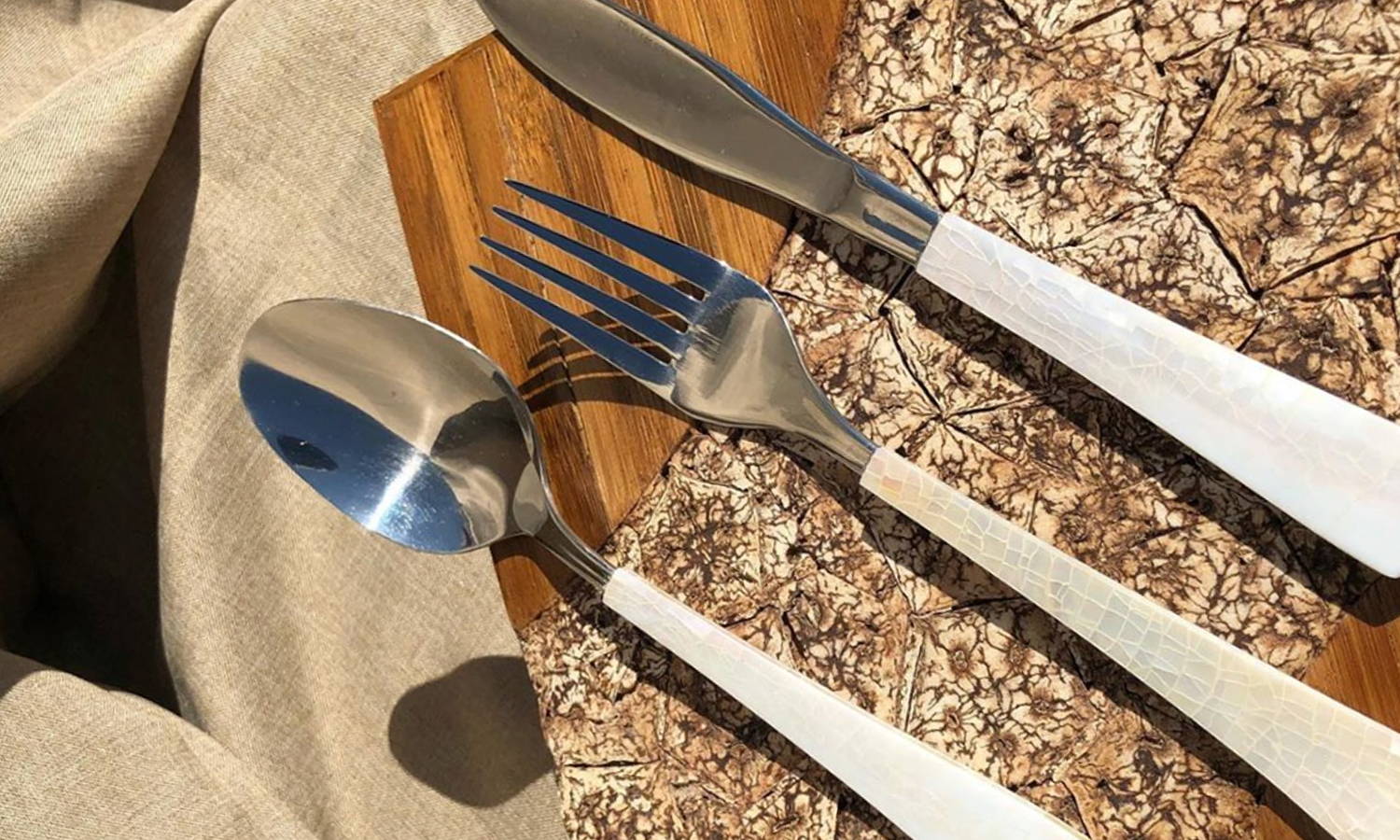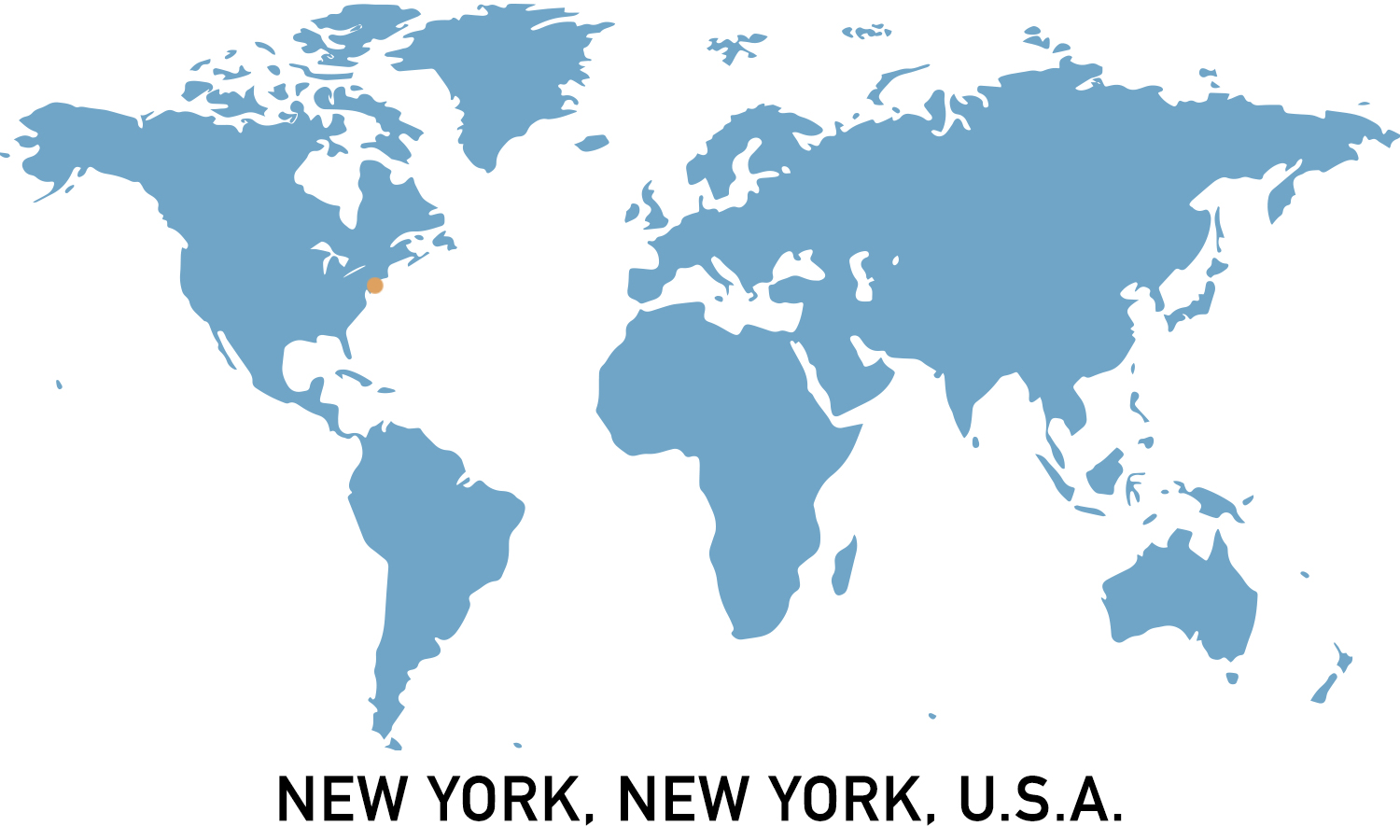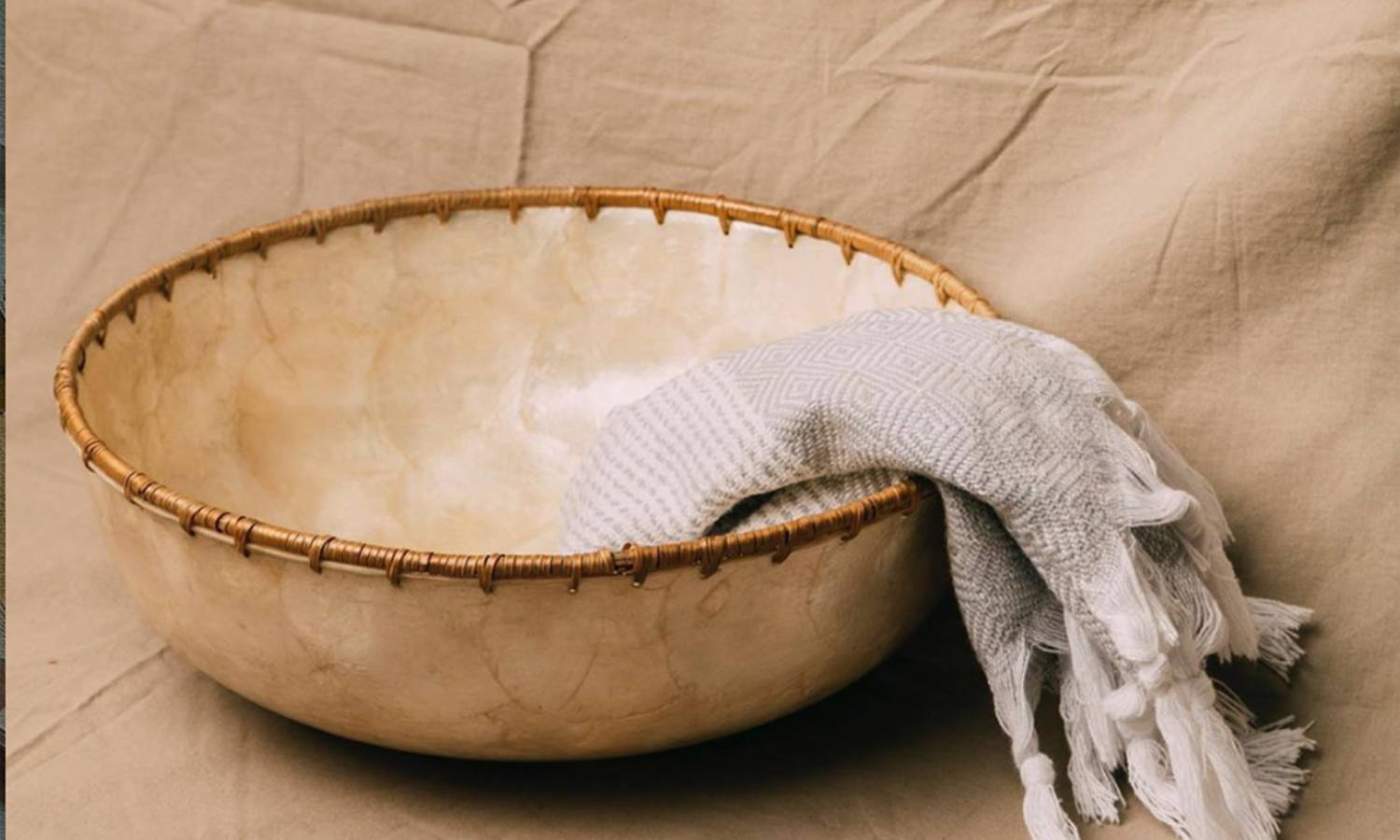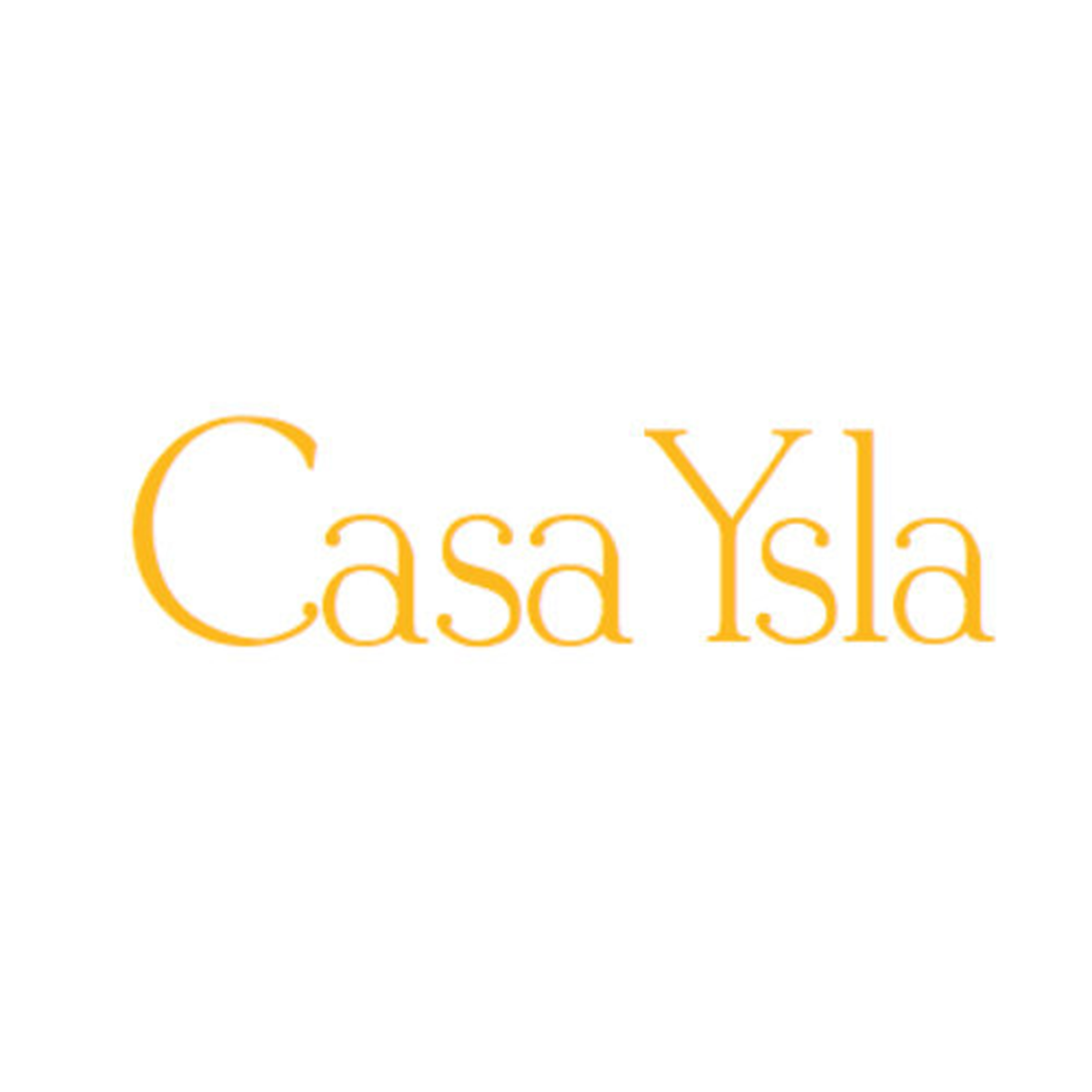 Casa Ysla is a line of home goods and decor that are handmade in the Philippines using natural and sustainably resourced materials, like capiz shells, abalone shells, wicker, wood, and cork.
One of the main materials that Casa Ysla uses is capiz, which is a kind of shell that is produced in the Capiz province of the Philippines. Capiz, which boasts of its 80-kilometer coastline was once a wide stretch of swampy lands which were then converted into fishponds. The province itself is a testament to resourcefulness and sustainability.
Casa Ysla's abalone and mother of pearl are also sourced sustainably from abalone and oyster farms where they naturally remove nitrogen and heavy metals from the water they live in creating a natural bio-solution for polluted water.
In addition to Casa Ysla's sustainable sourcing practices, they also work with skilled artisans in order to support their livelihood and add additional streams of revenue for them to provide for their families.