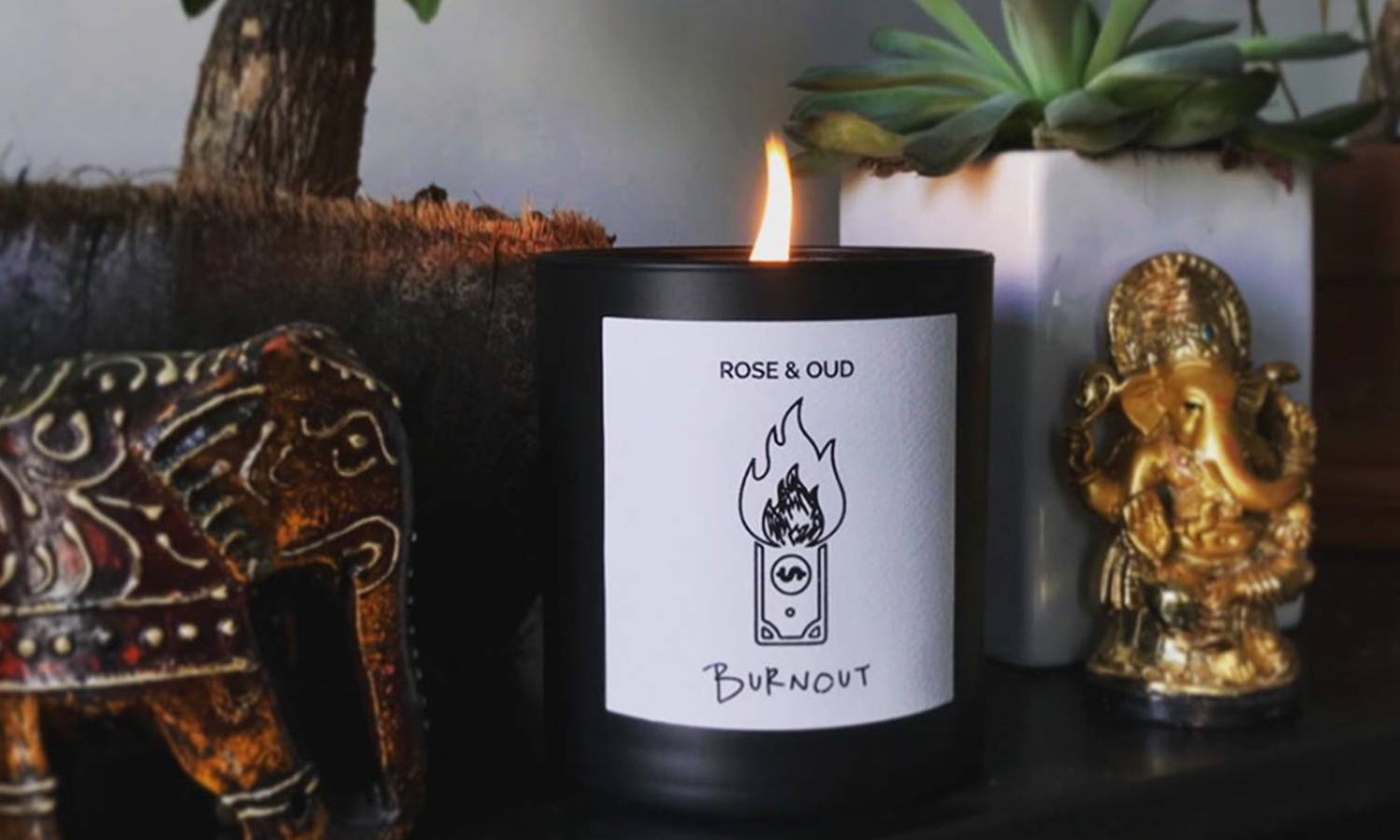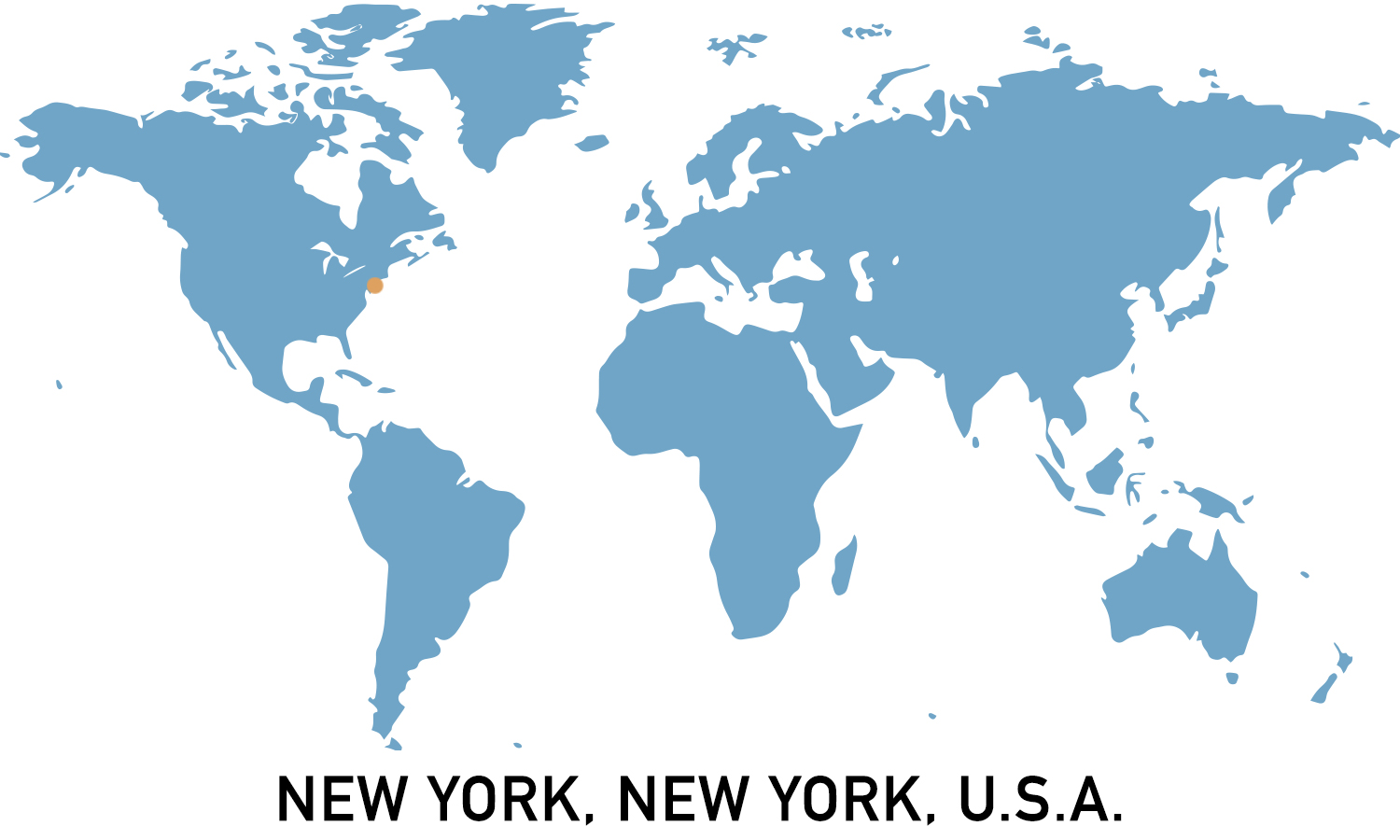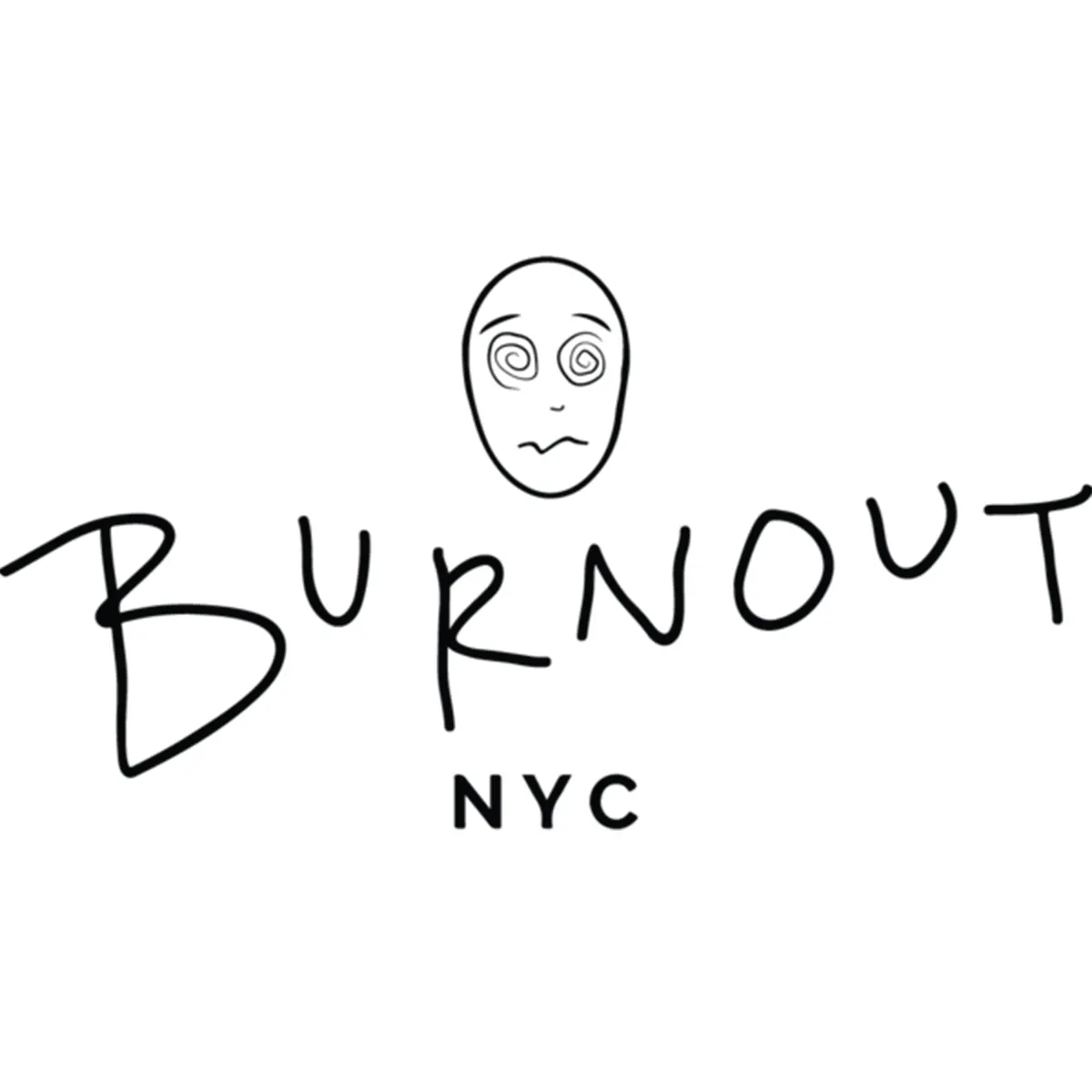 "It's time to stop.
Stop swiping, stop scrolling, stop worrying that you'll never be good enough.
The first step to recovery is admitting you have a problem.
Sit back and relax as you light your hard earned money (literally) on fire."
Burnout use 100% pure soy wax for their candles that are held in reusable glass jars, and the packaging is made out of recyclable materials. Burnout candles are handmade locally in New Jersey using standard US labor law based working conditions.