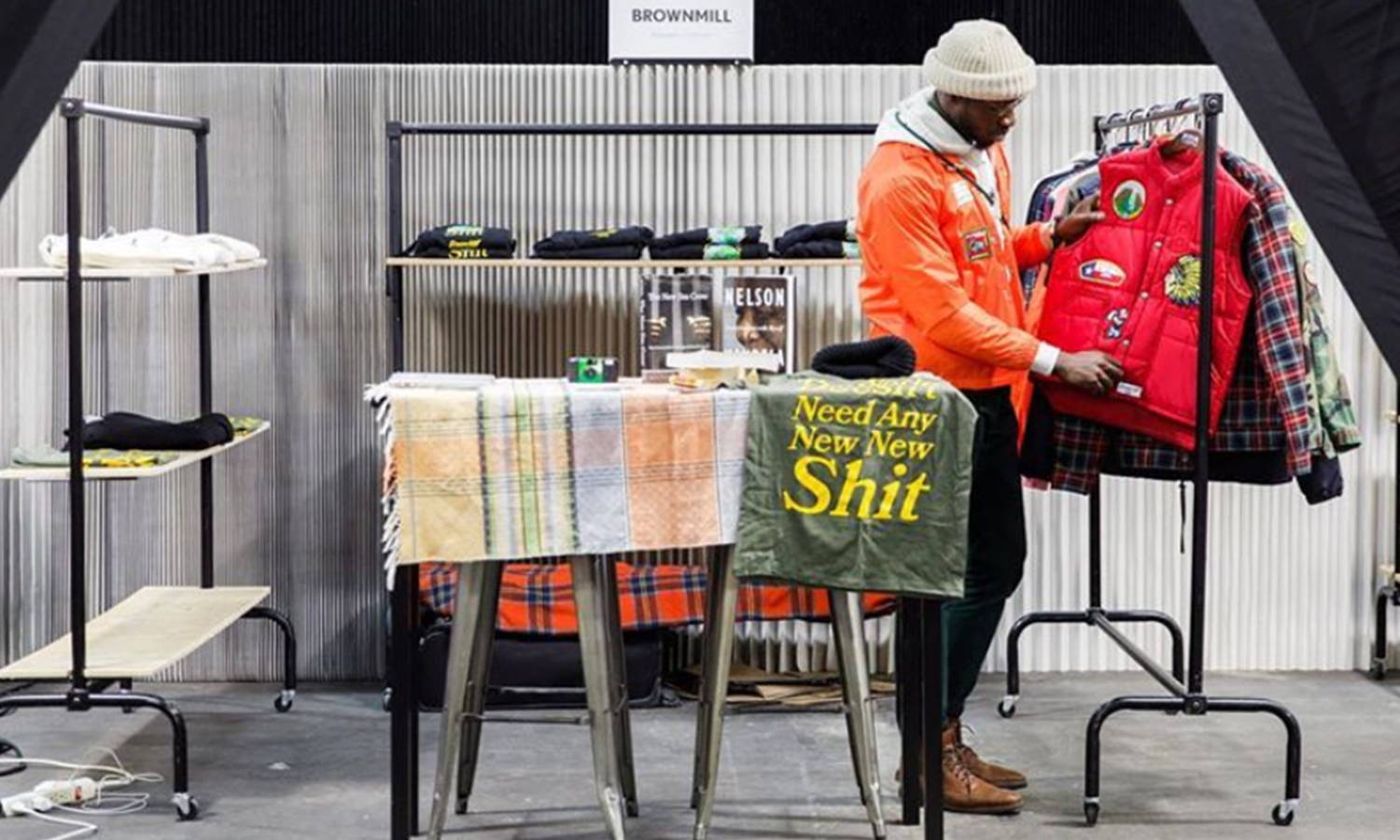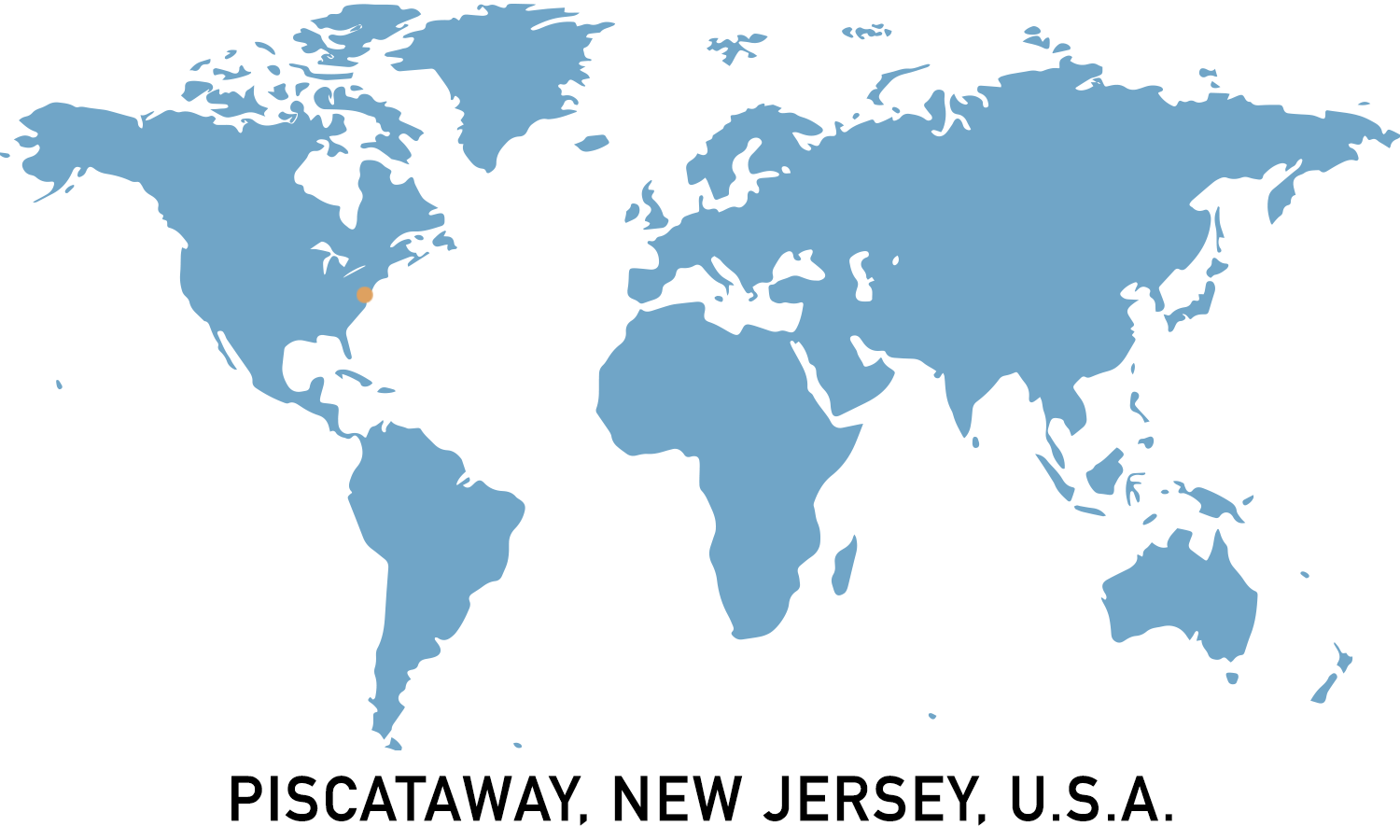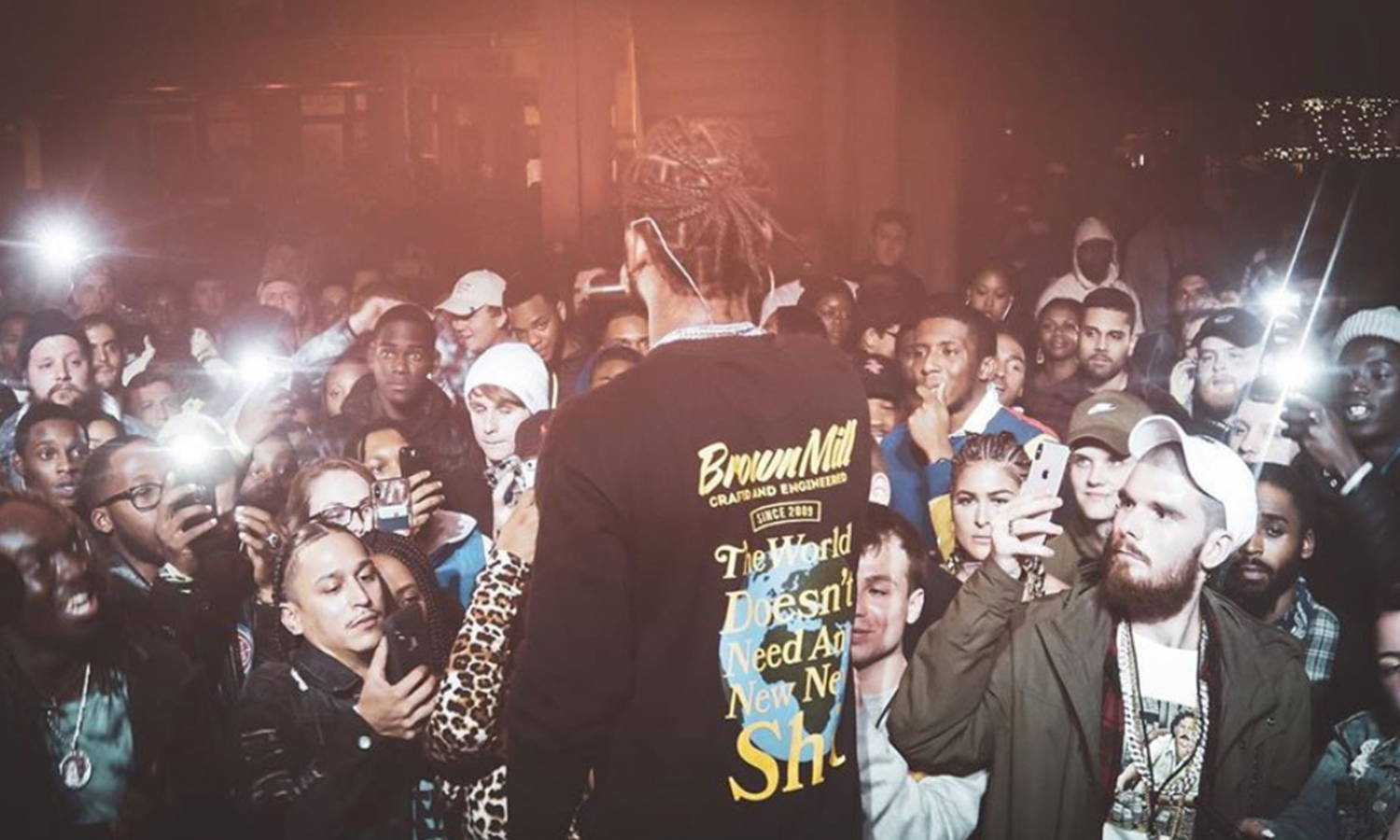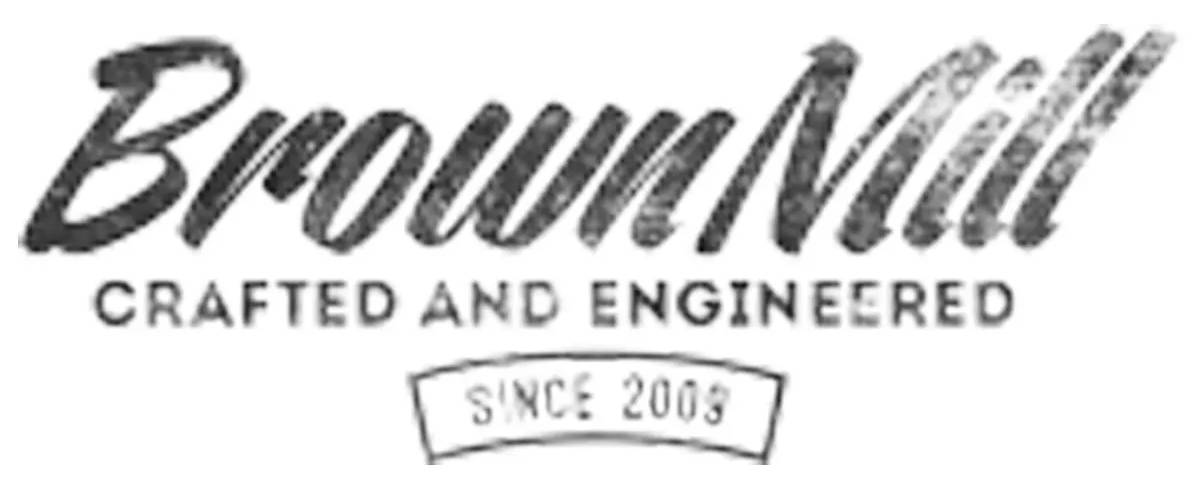 BrownMill is an innovative lifestyle brand of luxury clothing touted as a combination of bespoke tailoring and street wear. All of BrownMill's clothes are produced using recycled textile material driven by a strategy called Urban Upcycling. Pieces of salvaged material are incorporated into every design, creating entirely new garments crafted to perfection. The style is further motivated by its ties to the community and to the urban backdrop in which it began, drawing heavily from the black and brown cultural experience in America. The clothing and accessories produced by this company range from hats and tops to outerwear and pants and each product is unique.
Sustainability is a pillar of BrownMill's business and life practices. The company's mission is to reduce waste and inspire sustainable lifestyles. BrownMill produces its clothing with the environment in mind, upcycling discarded textiles to create one- of-one pieces.
BrownMill addresses the following Sustainable Development Goals.