By Genevieve Carlson & Brianna Vera
          The team behind women's fashion brand PIXIE Won't Play are co-founders mother and daughter Ingrida Araja and Dārta Kalēja. Founded in Latvia, today their designs are being sold in countries around the world, including at The Canvas Williamsburg and very soon at The Canvas Antwerp.
          Synergizing art and practicality, beauty and comfort, statement and versatility, the PIXIE Won't Play brand exists at the nexus of many meanings and inspirations. These meanings are especially significant to the brand's creative director, Darta. She describes how the name of the brand carries a variety of associations.
          PIXIE represents the pixie cut. Popularized by celebrities like British supermodel Twiggy and Audrey Hepburn, the pixie cut is an emblem of women's rebellion against traditional notions of femininity. Women who opt for the short style "are always very chic and outspoken," says Darta, "combining masculine and feminine characteristics." Next, of course, is the mythical creature of the pixie: a symbol of youth, playfulness, and beauty. And, as Darta points out, "let's not forget the wonder of pixie dust."
          Won't Play speaks to the strength of a woman who approaches life with transparency and genuineness, refusing to conform to societal expectations or behaviors. She carries inside a masculine power and a feminine freedom to express herself. "All of this mixed together makes her into an independent, modern, and powerful woman," Darta states.
"Nothing stands in the way of Pixie"
          PIXIE Won't Play designs are carefully created to evolve with the wearer and adapt to any occasion with a bit of styling. At the same time, the artistry behind the brand, with inspiration from femininity, music, and personal expression, create a timeless style that goes beyond any trend.
          "I think it's important that an item can be worn multiple times, day after day, and this for me is versatility: one dress + flats, ready to conquer the world, same dress, but boots, ready to dance the night away, same dress + heels, hot date night ready. I would never compromise comfort for style, so that is the ease for me, and statement. My clothing needs to show the world who I am on the inside. If my outfit can do that, there is definitely a statement. Clothing has to be simple, effortless, and timeless. Anything that does not hold these features will not last."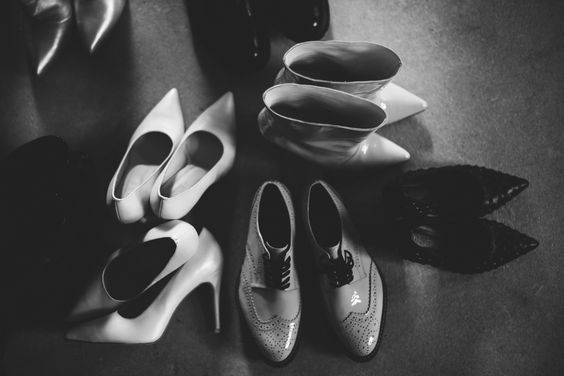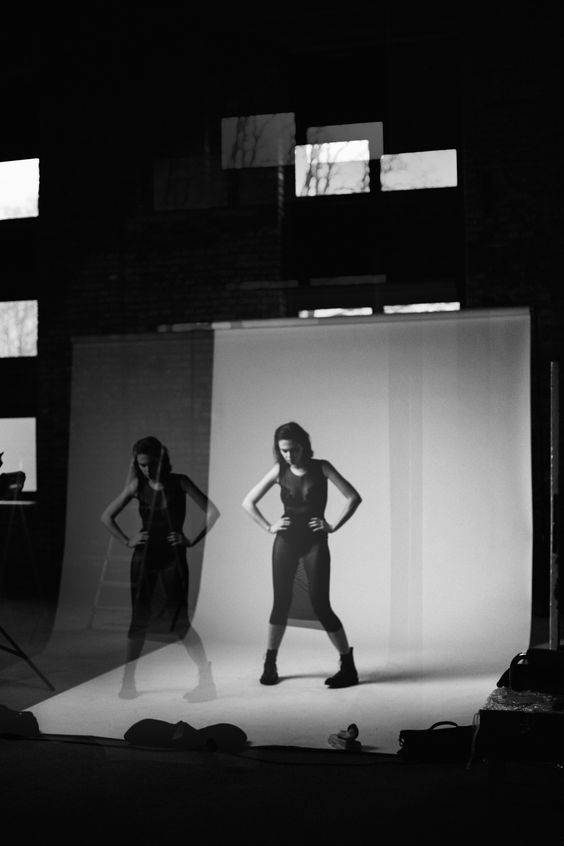 Creating clothing that stands the test of time is of course a matter of quality materials and craftsmanship. Dārta takes this seriously and approaches sustainability, in fashion and everything else, as a way of life.
          "I think [sustainability] is based on values towards life and a way of living. Good life is in the details, every day action. It gives meaning to life, to have that 40 minute walk to the zero waste store to pick up your liquids and dry foods, to recycle, to compost, to repair your favourite pants, to spend the extra money on dry cleaning that blazer you love and want to keep forever."
          Dārta and Ingrida are committed to producing clothing in a manner that is harmonious with nature. PIXIE Won't Play designs are created with recycled materials, eco-friendly dyes, and deadstock fabrics. They are dedicated to reject exploitative labor, which plagues clothing and textile production worldwide. All PIXIE Won't Play pieces are manufactured in Latvia by skilled local artisans in accordance with United Nations Sustainable Development Goal #8: Decent Work and Economic Growth.
          Her home country, Latvia and its history are a major inspiration for Dārta and a fundamental component of PIXIE Won't Play. She lists "the mild colors, deep historical melancholy, acceptance of all that has been," emerging in her art. Under an authoritarian regime in the 1930s and Soviet occupation for much of the 20th century, Latvia's legacy of oppression and survival is very meaningful to her.
          "Letting all that penetrate you and change your perception of how you view the world and therefore design is part of being truly authentic. I know where I'm coming from and I always will, There's a certain pain and longing drawn from my subconscious, from days I didn't even live, but my soul is deeply rooted in that, and I find this feeling most inspirational of all..."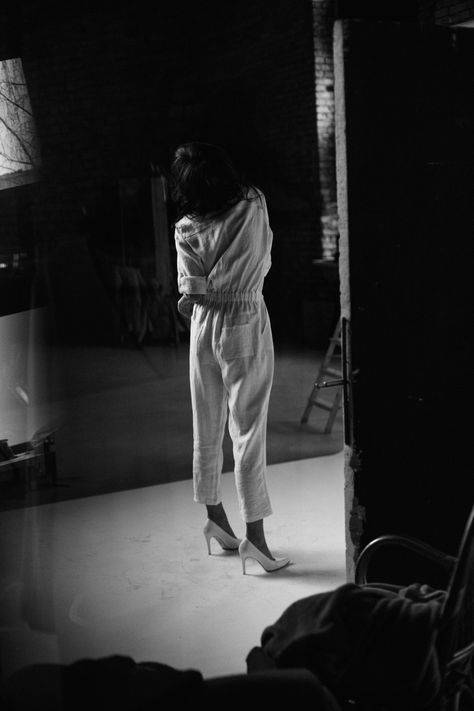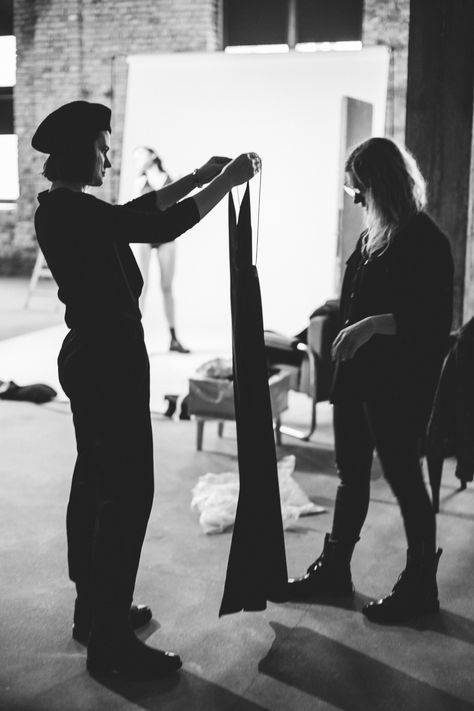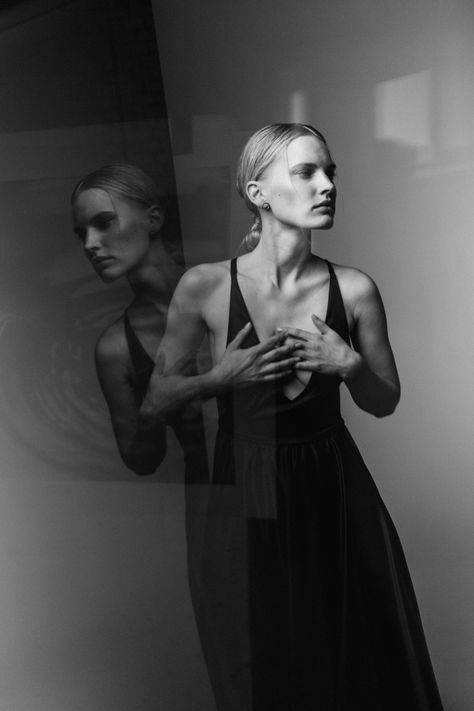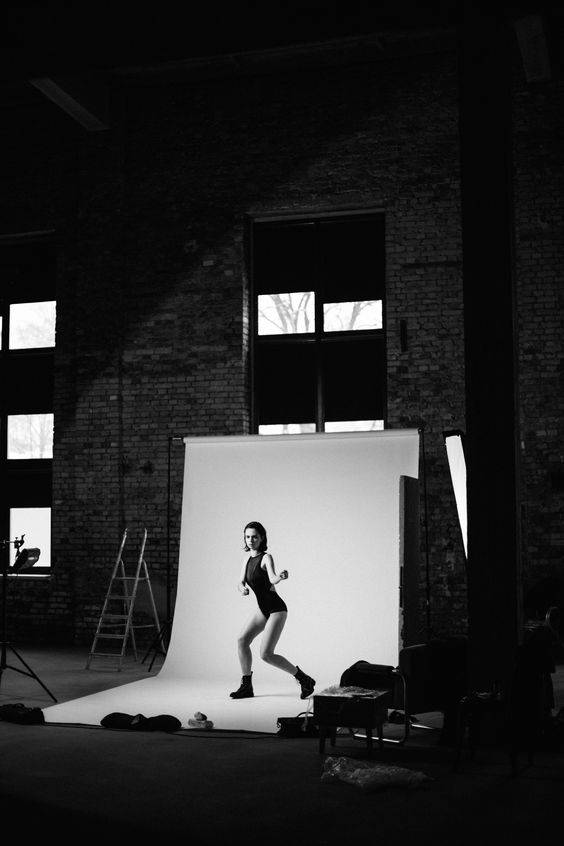 These days Dārta is making an effort to find a silent space in her life, away from the noises of Netflix and the news, but she can almost always be found listening to music. She cites Neitzche, who calls music the art which so sharpens our senses, that it gives meaning to life and makes it worth living. "My friends would say that I listen to deep house and techno, anything electronic, actually. But on a daily basis I also enjoy classical music. I love the sound of piano and I adore the sound of harps. I think it's fairy music… "
          PIXIE Won't Play was built around the ideals most important to Darta and Ingrida. By producing beautiful and versatile clothing sustainably and ethically, they hope to encourage all in the fashion industry, producers and consumers, to "chill the fuck out, breathe, and SLOW DOWN."

          Through upcoming collaborations, Dārta looks forward to continuing to expand the impact of the brand's meaning. Working towards United Nations Sustainable Development Goal #17: Partnerships for the Goals, Darta sees coming together as not only beautiful, but necessary to foster change. In fashion, she thinks that "many artists and designers have the same goals and hopes for the industry, but the truth is it's hard to accomplish something meaningful on your own or within your small, start-up team." She dreams of like-minded individuals learning how to accomplish more by working alongside one another.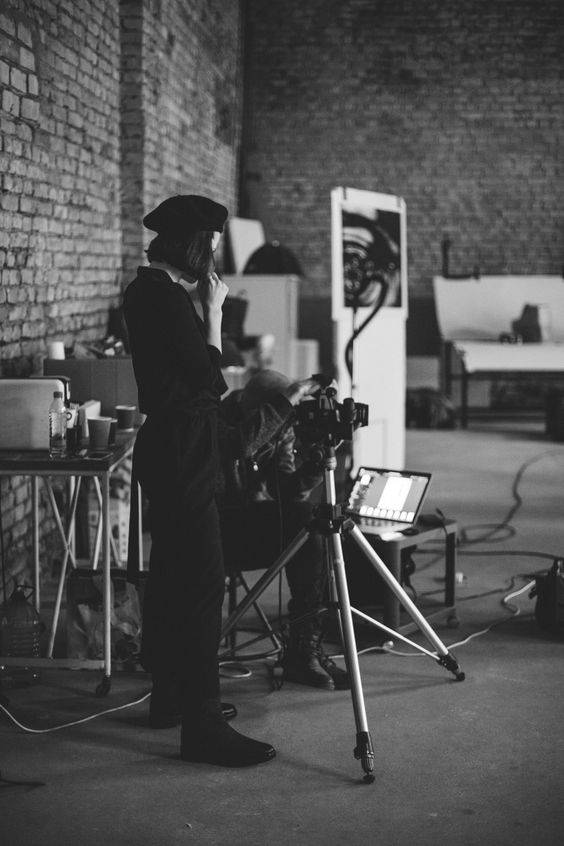 Teamwork is a dream for Dārta, and also something that PIXIE exemplifies. Collaboration between Darta and her mother, she says, "is very simple. I am miserably bad at tasks that Ingrida can perform like a genius and vice versa. Of course, being a mother-daughter dynamic is helpful when there are some fights, but because of Pixe we now have one more reason to always reconcile."
          As PIXIE Won't Play defies the norms of femininity and fashion through sustainable practices, we will continue to support their artistry at The Canvas Williamsburg and in Belgium with the opening of The Canvas Antwerp in December 2019.